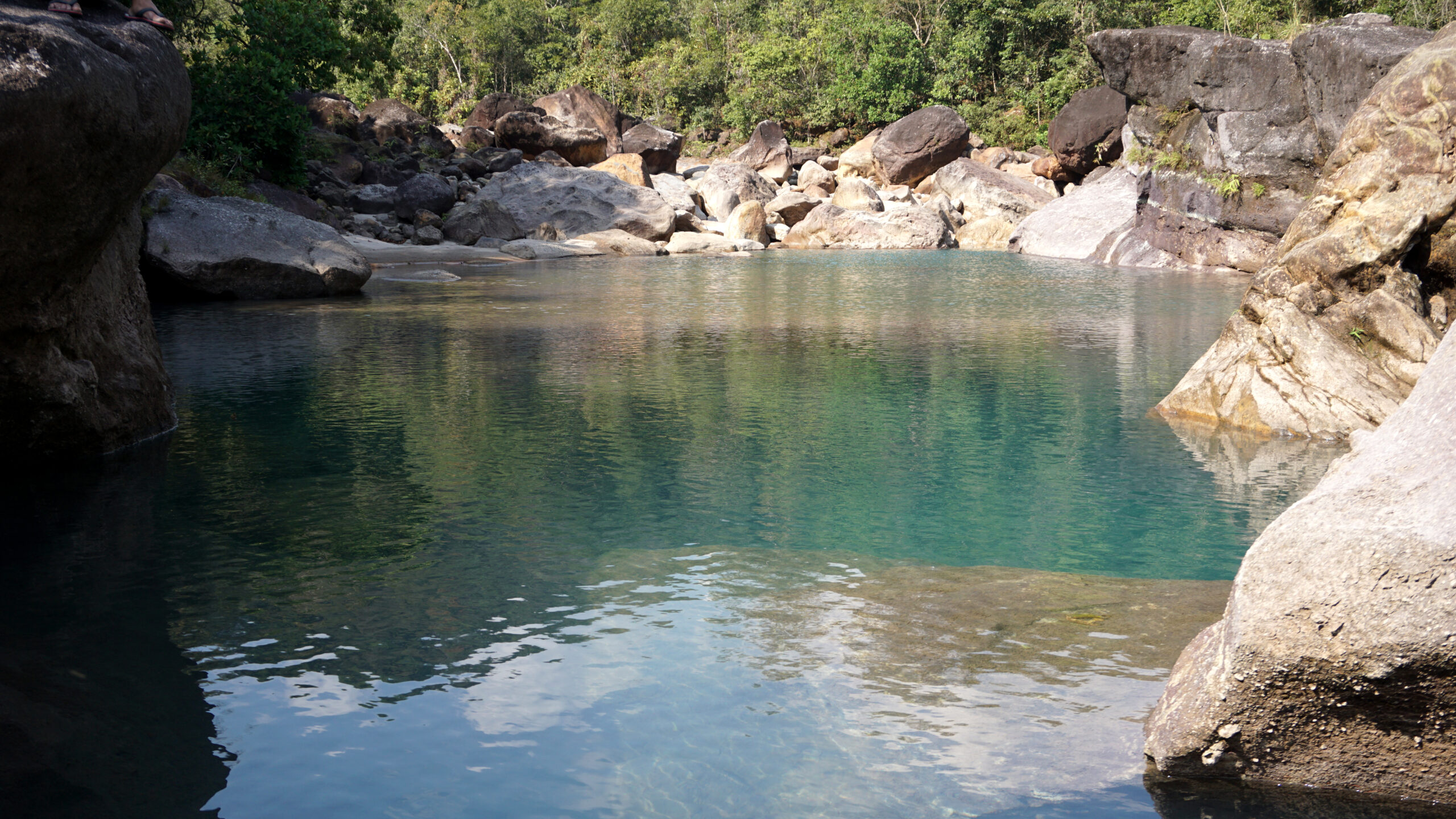 Meghalaya's Untamed Wonders: Discovering Diversity on World Wildlife Day
The 3rd of March is no ordinary day! It's World Wildlife Day, and Meghalaya Tourism is gearing up to commemorate the incredible diversity of the state's wildlife. Meghalaya's wildlife sanctuaries are home to a diverse range of interesting species, from majestic elephants to elusive clouded leopards. Join us as we explore some of the state's most prominent wildlife sanctuaries and prepare to be astounded by nature's wonders! Here are a handful of the most popular wildlife sanctuaries in the state: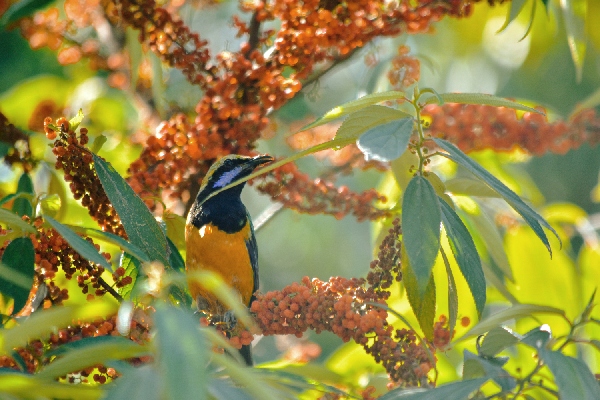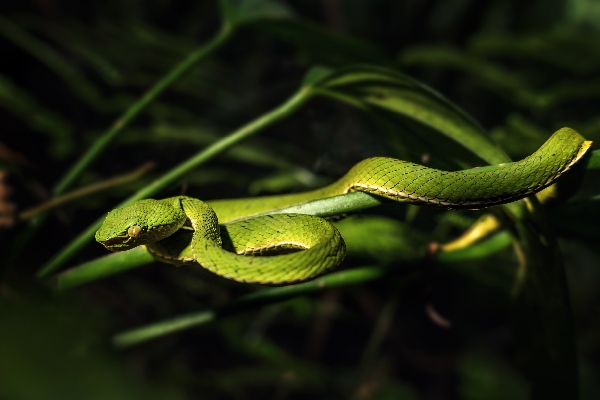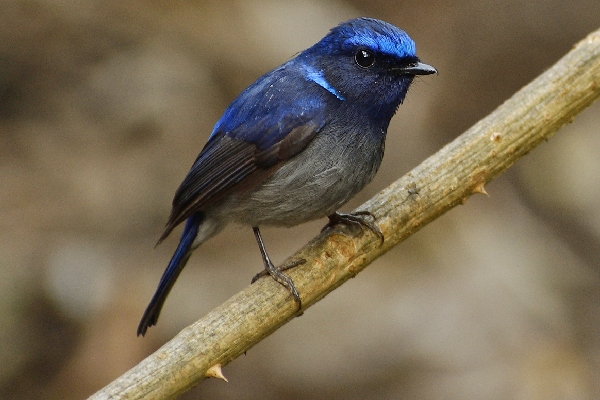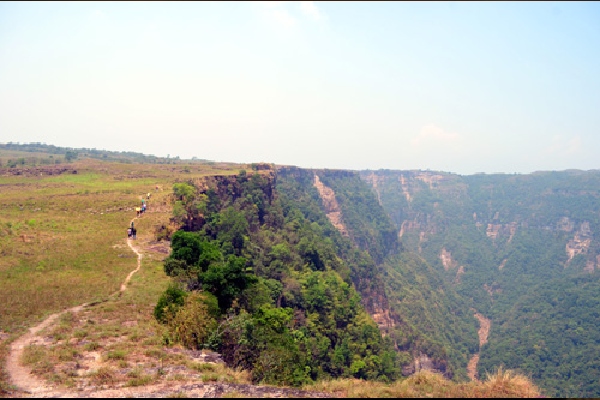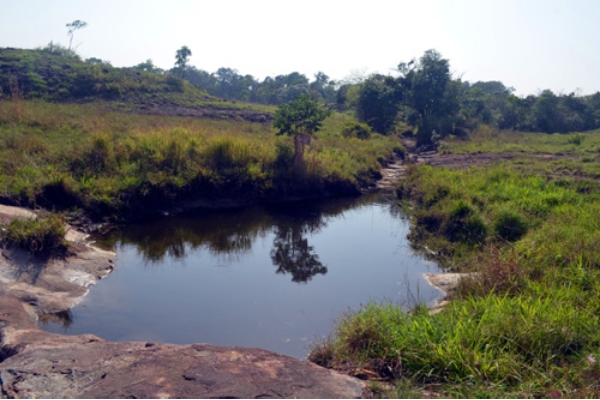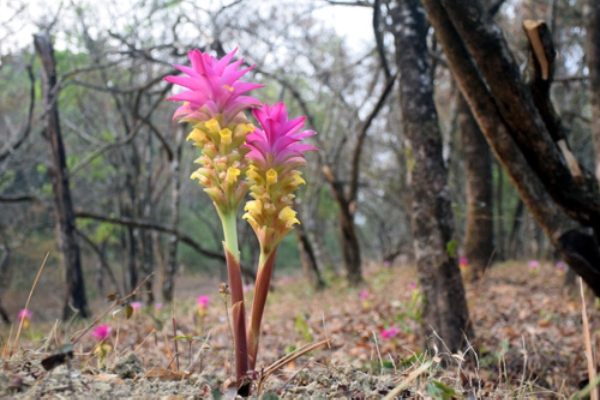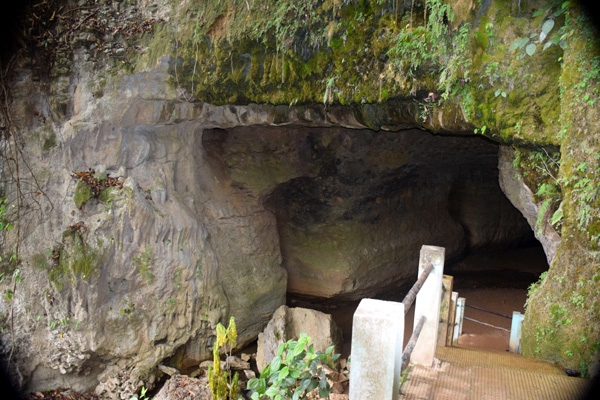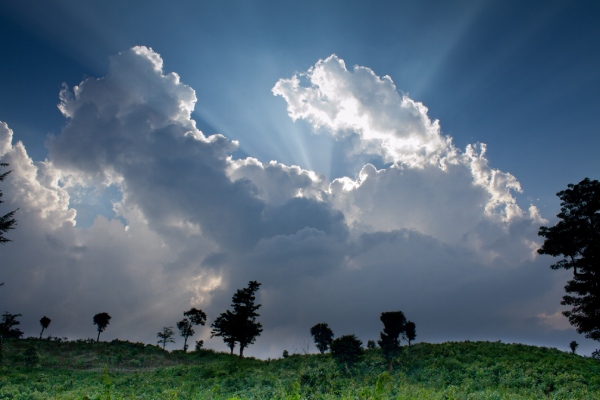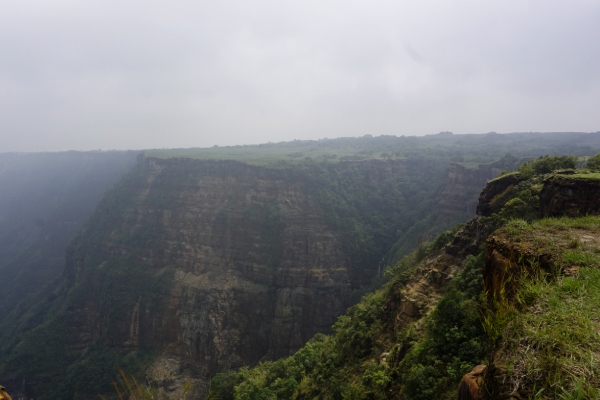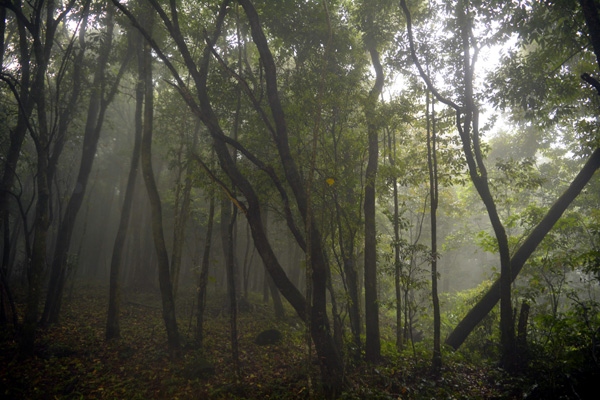 Nokrek National Park
Nokrek National Park is a protected region designated as a biosphere reserve in 2009, it embodies the charm of the Garo Hills. The Asian elephant, red panda, clouded leopard, marbled cat, hoolock gibbon, and barking deer are among the significant animal species found in Nokrek National Park. The park is particularly recognized for its diverse avifauna, which includes over 170 bird species, including the Great Indian Hornbill and the Oriental Pied Hornbill.
Daribokgre serves as the starting point for the well-known trek to Nokrek, a short but intriguing path that takes travellers through bright plantations and varied terrain before reaching the majestic top. The Daribokgre Trek is one of the greatest opportunities to absorb its wild beauty. Before entering the pristine forest, this 16-kilometer path will take you through verdant farmland lined with dense forests, crops, and tidy settlements.
It is around 47 square kilometres in size and was established in 1986. It supports a diverse range of vegetation and animals, including some rare and endangered species.
This park takes its name from Nokrek Peak, the tallest peak in the Garo Hills area. It is a popular location for environment enthusiasts, animal lovers, and adventure seekers, giving chances for trekking, birding, and wildlife viewing.
This area is also famous for its distinctive environment, which includes tropical and subtropical woods, grasslands, and high-altitude habitats. It is also home to various indigenous tribes, like the Garo, Hajong, and Koch.
Location: West Garo Hills
Guide:
Name: Milton Manda
Phone no: +91 70053 60688
Balpakram National Park
Balpakram, or "the land of perpetual winds," is not well-known outside of the Garo community, although it is an essential aspect of Garo folklore. Its uncharted forests, towering cliffs, and powerful rivers have given a home to many paranormal legends, including that of the stalking 'mandeburung,' or man of the jungle, right out of a cryptozoologist's textbook.
It was inaugurated in 1987, and Balpakram National Park is also a haven for animal life like the barking deer, Asian golden cats, Bengal tigers, marbled cats, wild water buffalo, red pandas, and Indian elephants. A Balpakram experience combines the natural with the magical, since it is known as the land of the spirits.
This location is known as the "Home of the White-winged Duck," and it is highly rich in bird diversity, with over 250 species documented to date. It is located in the Eastern Himalayas Endangered Bird Area and encompasses at least two biomes. The Balpakram National Park has the following noteworthy bird species: To mention a few, the Mountain Bamboo Partridge, White-cheeked Partridge, and the Grey-peacock Pheasant.
Its vegetation includes subtropical grasslands, bamboo forests, tropical deciduous trees, and carnivorous plants such as pitcher plants and Drosera. The ideal time to visit Balpakram National Park is from late October to May when the weather is pleasant and there is little to no rain.
The park can be reached by car from Shillong or Guwahati via Tura and Baghmara.
Location : South Garo Hills
Guide:
Name: Milton Manda
Phone no: +91 70053 60688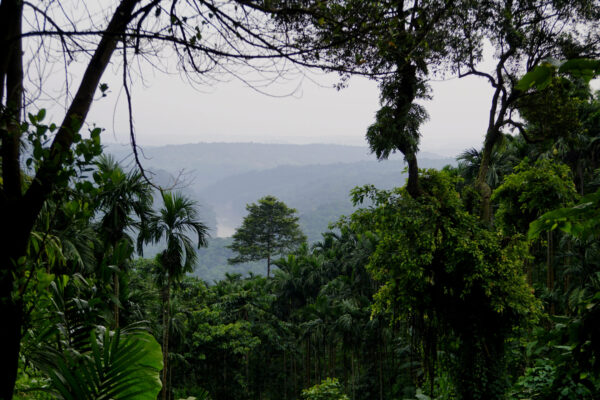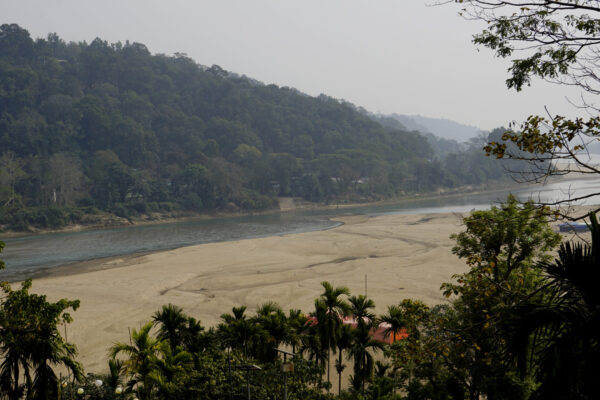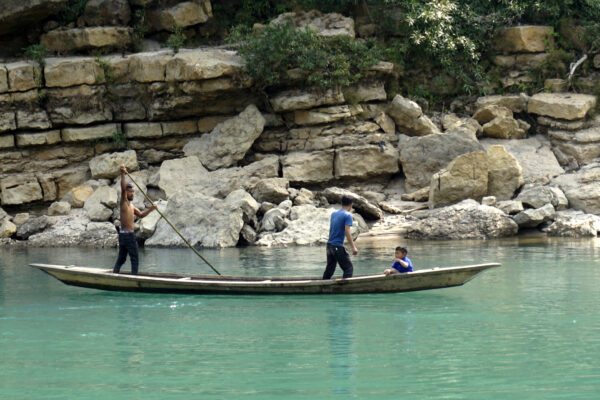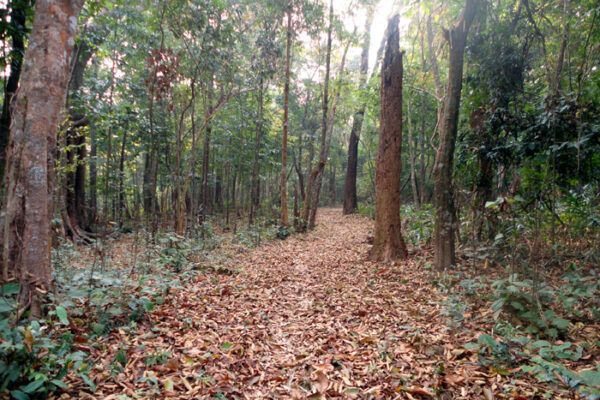 Siju Wildlife Sanctuary
The Siju Wildlife Sanctuary is a protected area in the South Garo Hills district. This reserve has a total area of around 5.2 square kilometers and is noted for its diverse wildlife.
The Siju Bird Sanctuary, which is situated here, is home to numerous rare and endangered bird and animal species. Throughout the winter, Siberian ducks travel with the Grey Hornbill. Among all the various bird species, the peacock pheasants are the most unique and interesting.
This sanctuary is also home to a diverse range of rare and endangered animal species like the clouded leopard, Asiatic black bear, binturong, hoolock gibbon, Indian python, monitor lizard, and numerous kinds of deer. The sea fossil beds at Siju Wildlife Reserve provide a glimpse into the prehistoric marine life that once inhabited the area millions of years ago. These fossilised limestone rocks are found throughout the reserve and contain a wide variety of fossilised marine life forms, including amulets, shells, starfish, and other creatures.
Scientists have long been fascinated by the rich fossil beds at Siju and have conducted extensive research on the fossils found in the area. The fossils provide valuable insights into the geological history of the region and shed light on the ancient marine ecosystems that once existed in Meghalaya. The importance of the fossil beds at Siju cannot be overstated, as they offer a window into the rich natural and cultural heritage of Meghalaya. Efforts are currently underway to protect and preserve these valuable resources for future generations to enjoy and study.
Location : South Garo Hills
Guide:
Name: Shri Plinder Dote Marak
Phone no: +91 7005887305
FAQs:
World Wildlife Day is celebrated on this date as it marks the 1973 adoption of the Convention on International Trade in Endangered Species of Wild Fauna and Flora (CITES), which plays a vital role in ensuring that international trade does not harm the existence of the species.
This year, in 2023, World Wildlife Day will be observed with the theme "Partnerships for wildlife conservation," recognizing those who are making a difference.
World Wildlife Day is observed to highlight the many beautiful and diverse varieties of wild animals and plants, as well as to promote awareness of the numerous advantages that their protection brings to humanity.