Experience
Glide through Meghalaya's 'Non Violent' Silk Community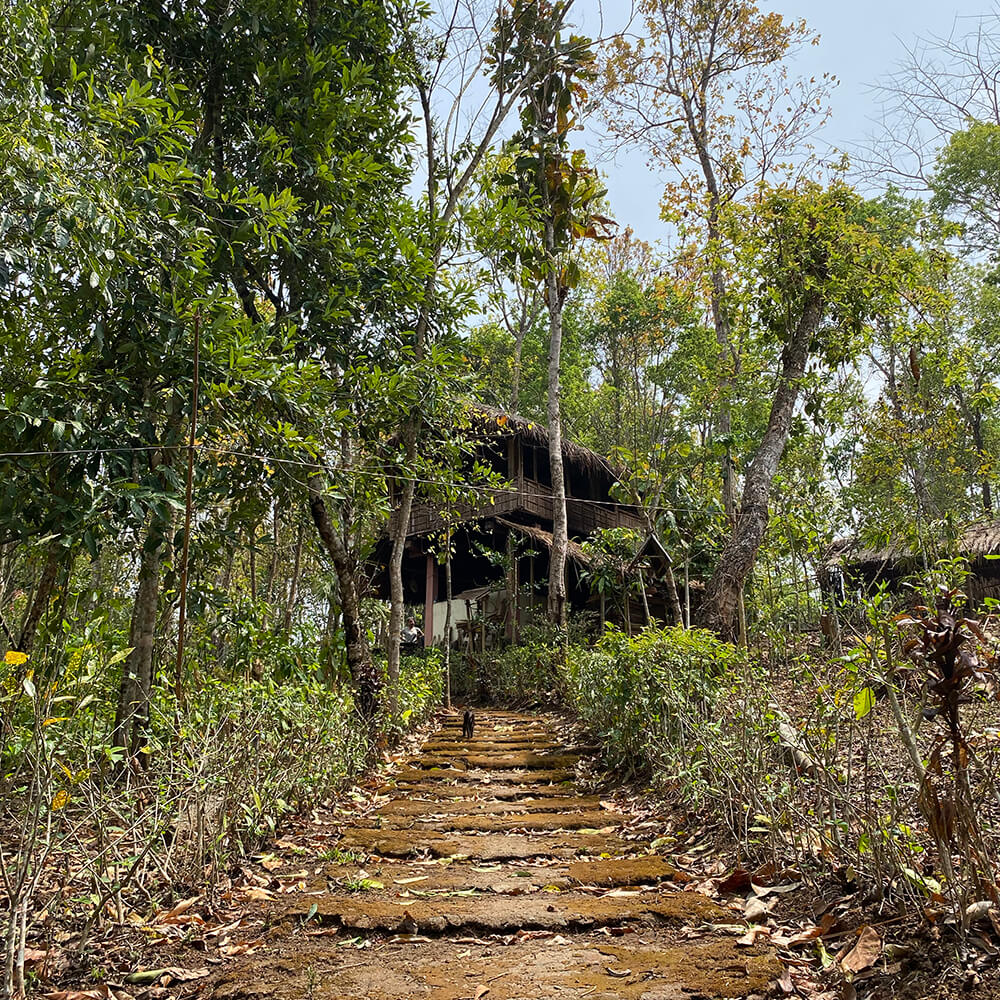 Eri Silk Village
UMDEN-DIWON, RI-BHOI DISTRICT
Umden, The Eri Silk Village of NE India, is a small village located in Ri-Bhoi district. Take a cultural tour through the community and experience the lush greenery amidst the whistling sounds of the village's feathered friends. Home to indigeneous communities, Umden-Diwon also boasts of a sacred grove which is home to a hundred of tree varieties, monoliths and other plant species. Upon request, the community members can also organise a cultural show for visitors while they enjoy a meal at the Traveller's Nest. Visitors can also spare a few hours to pick their choice of local/indigeneous vegetables from the Nest's kitchen garden and take a small bite while watching the chefs prep their food.
Duration : 8:00AM – 6:00PM
Distance from Shillong : 73.8 km (2 hours and 20 mins)
No. of people that can be hosted at one time : 10
Price : INR 1,000/- per person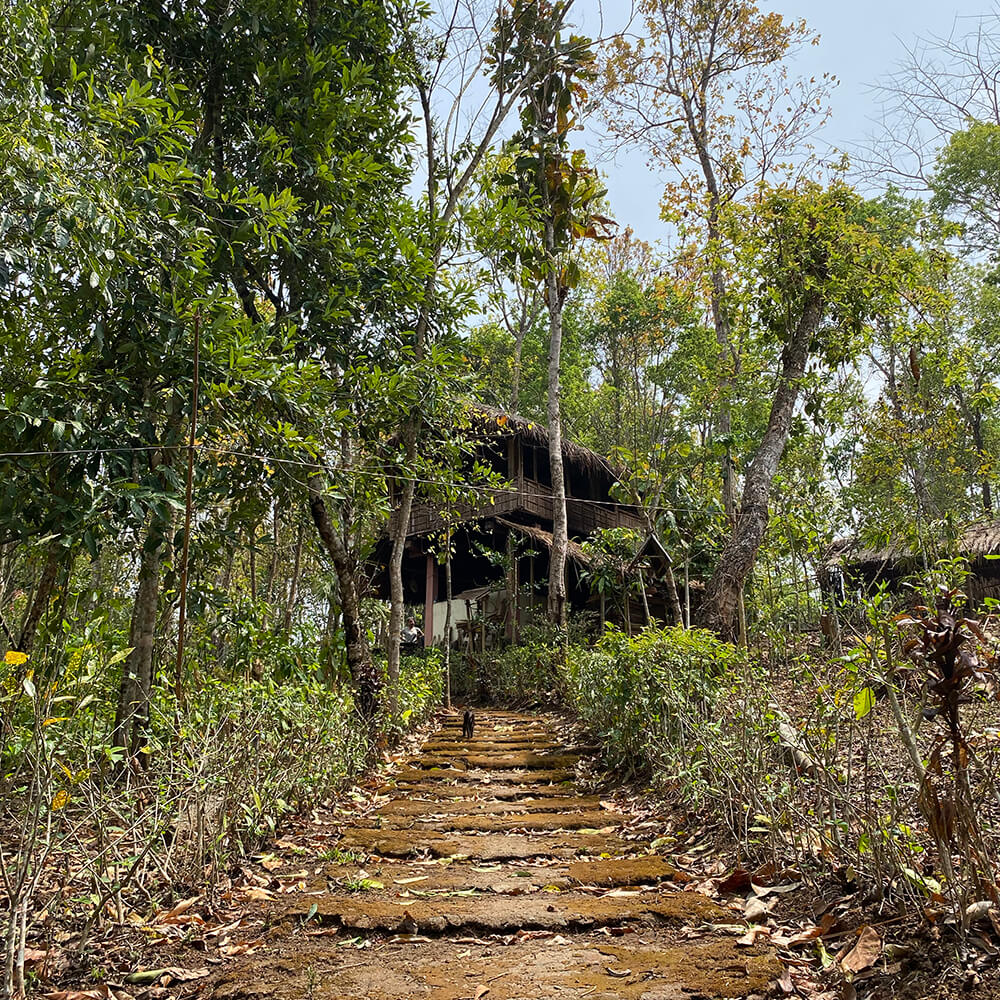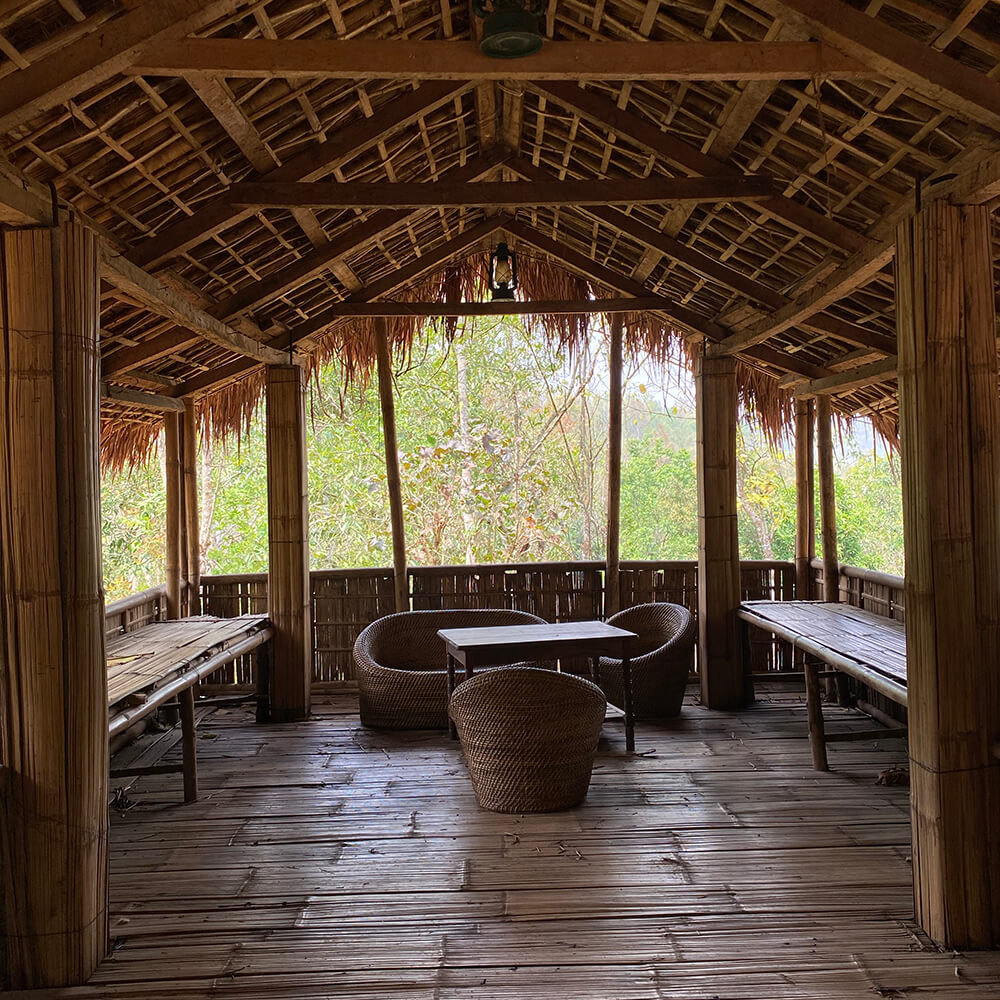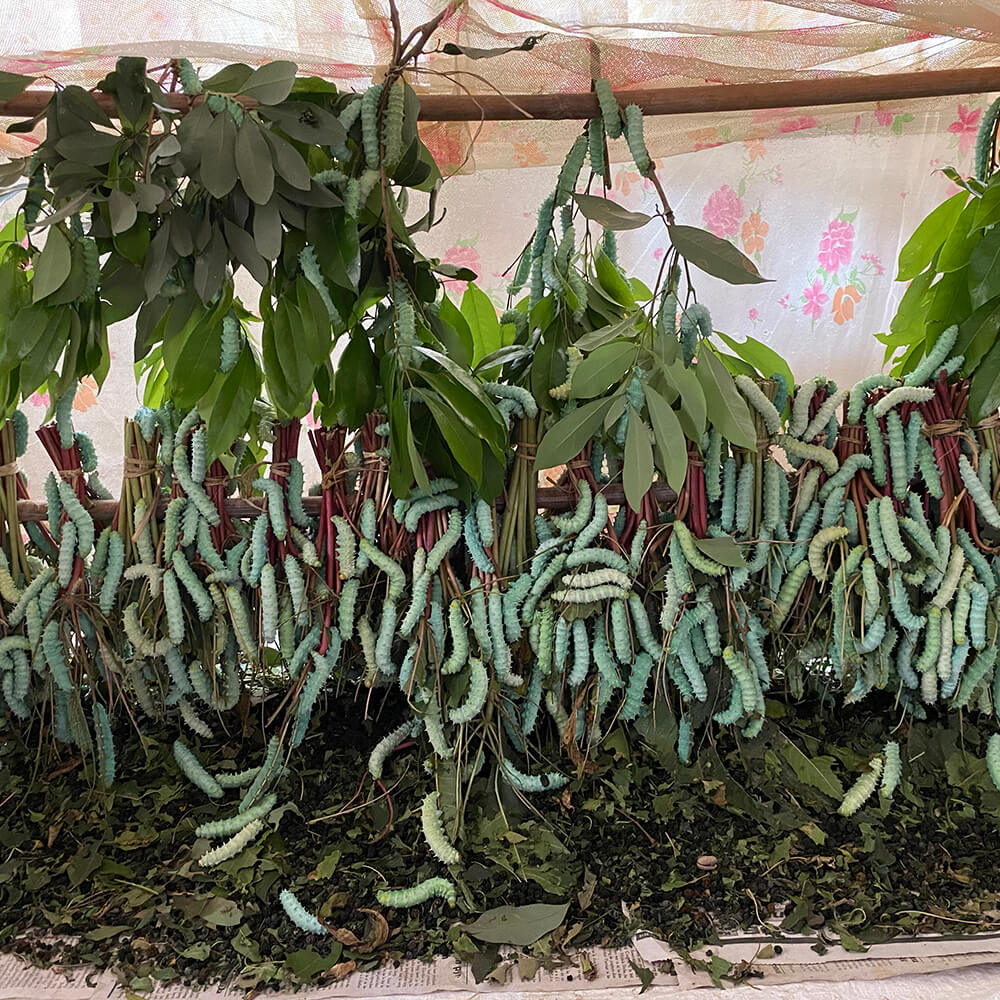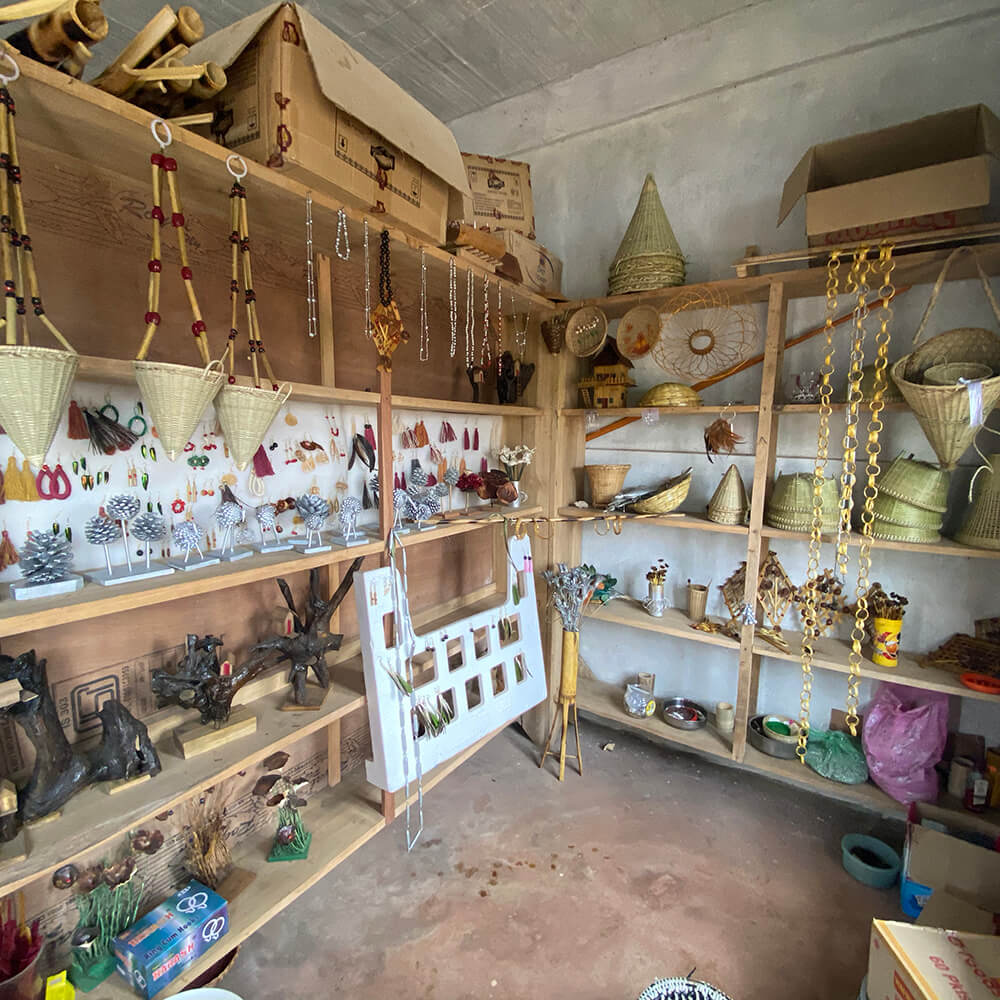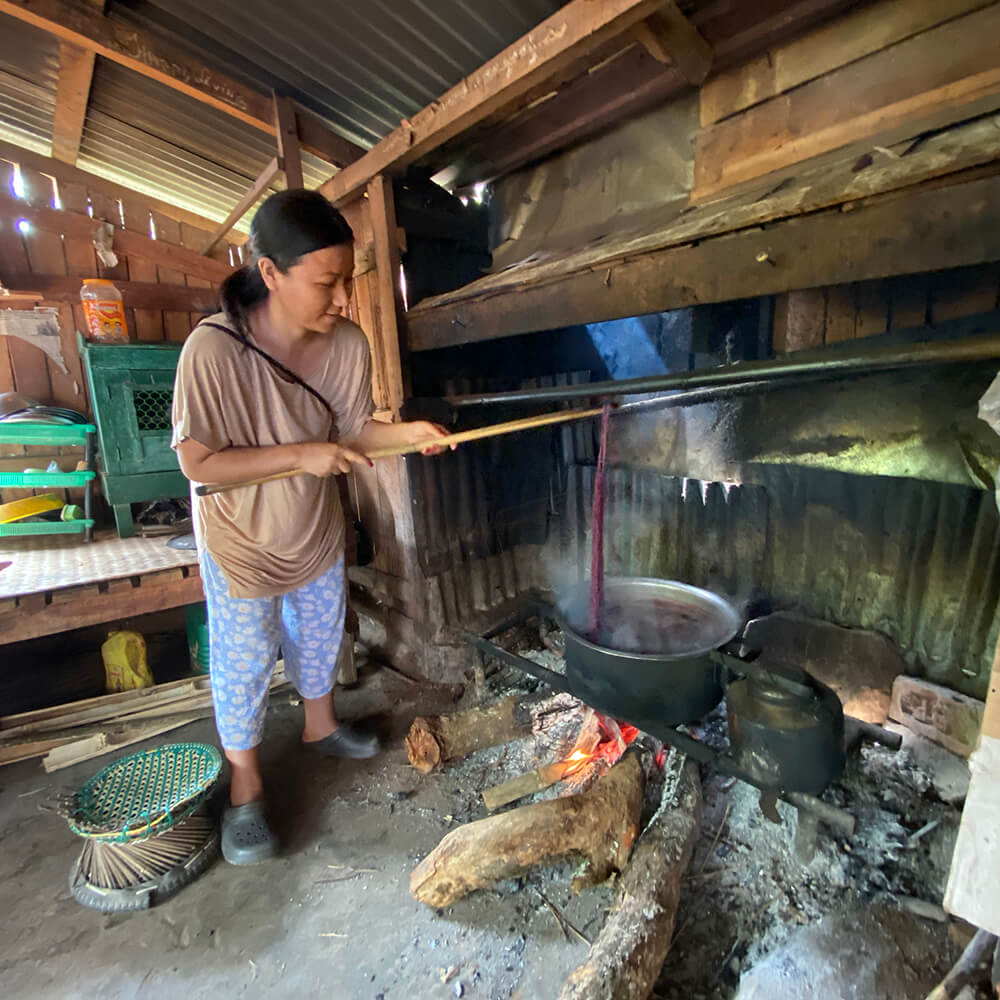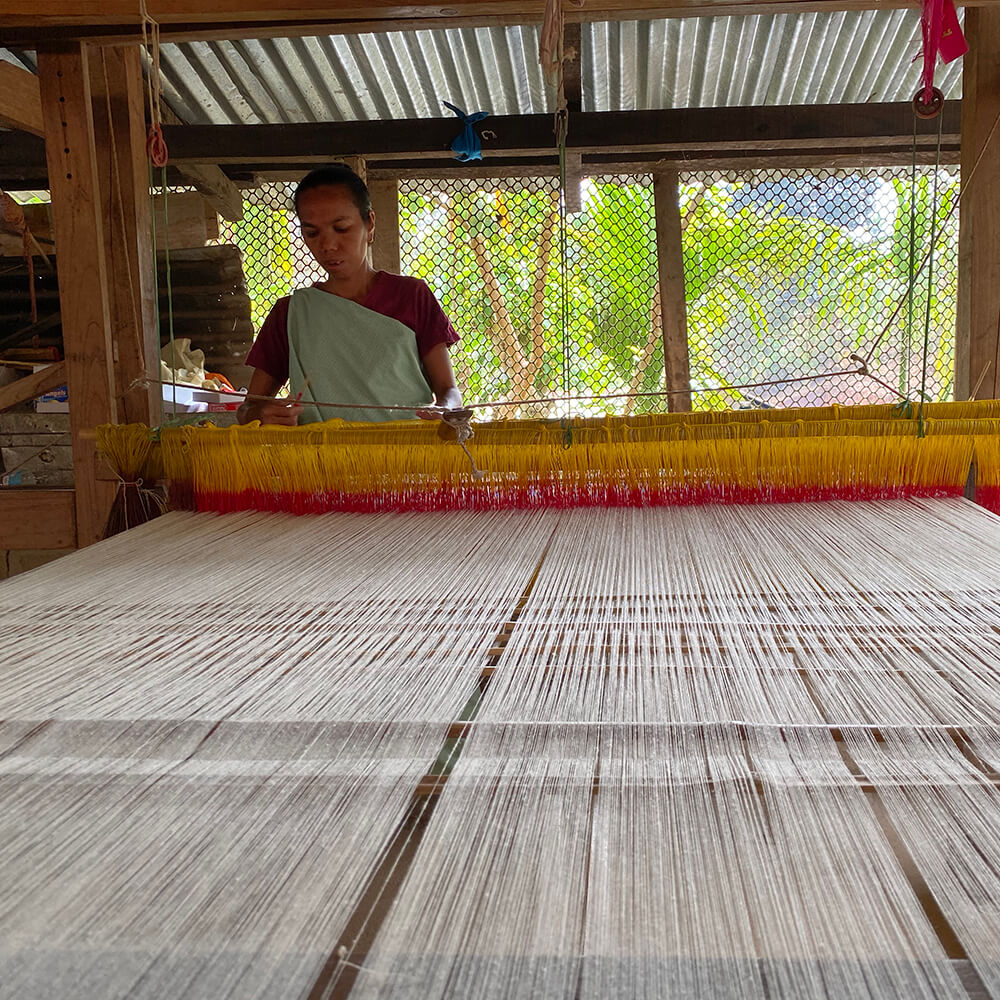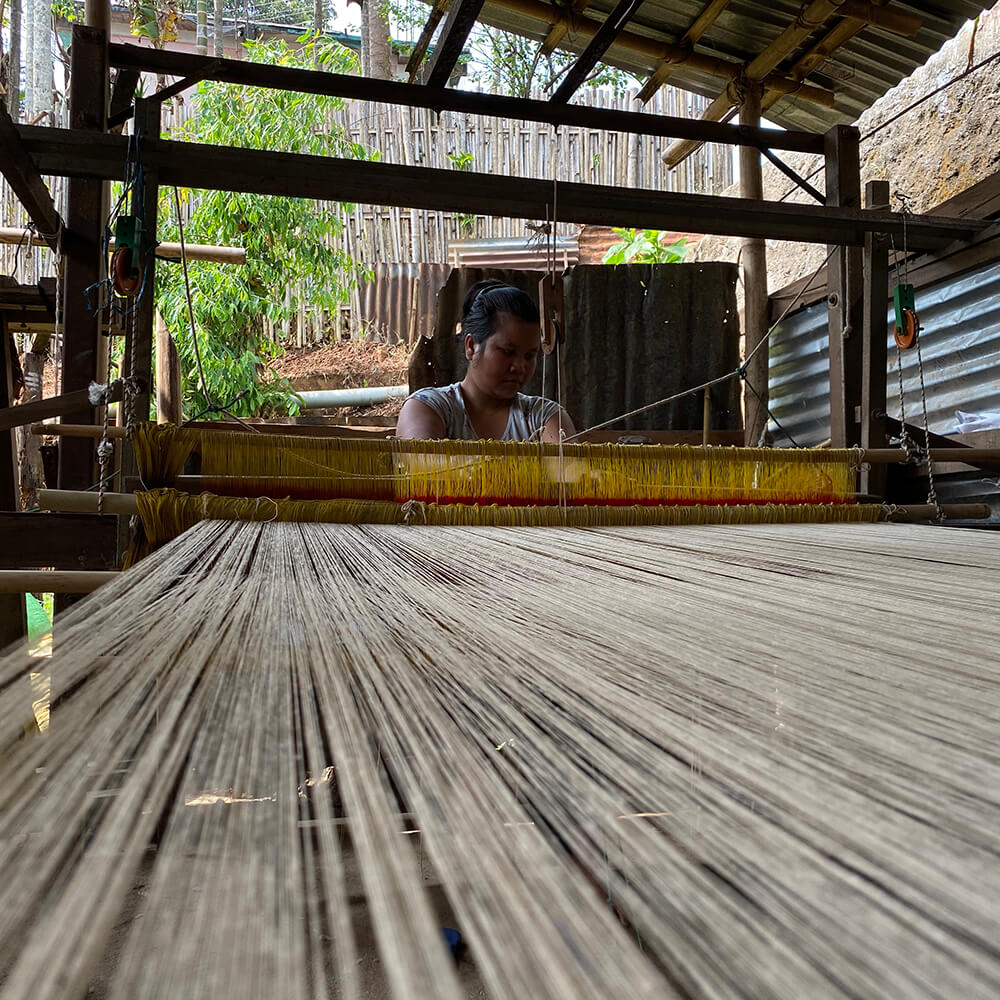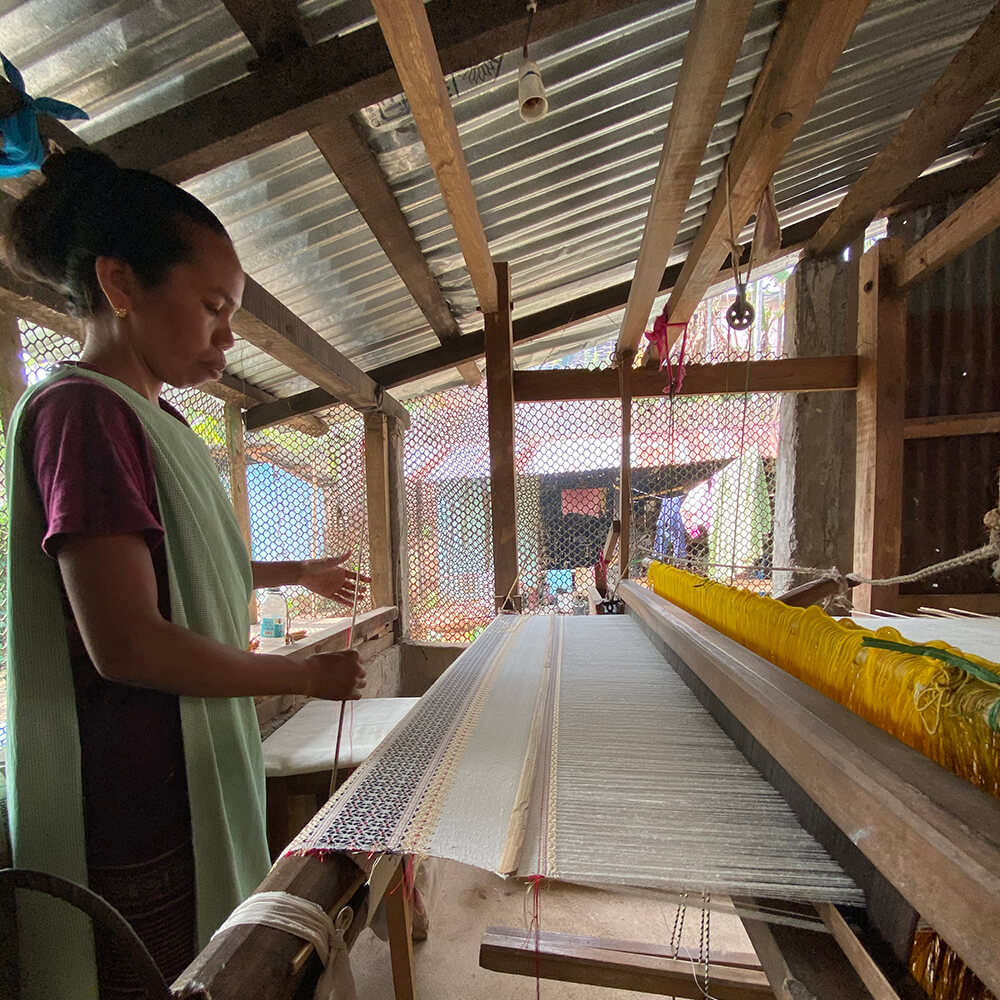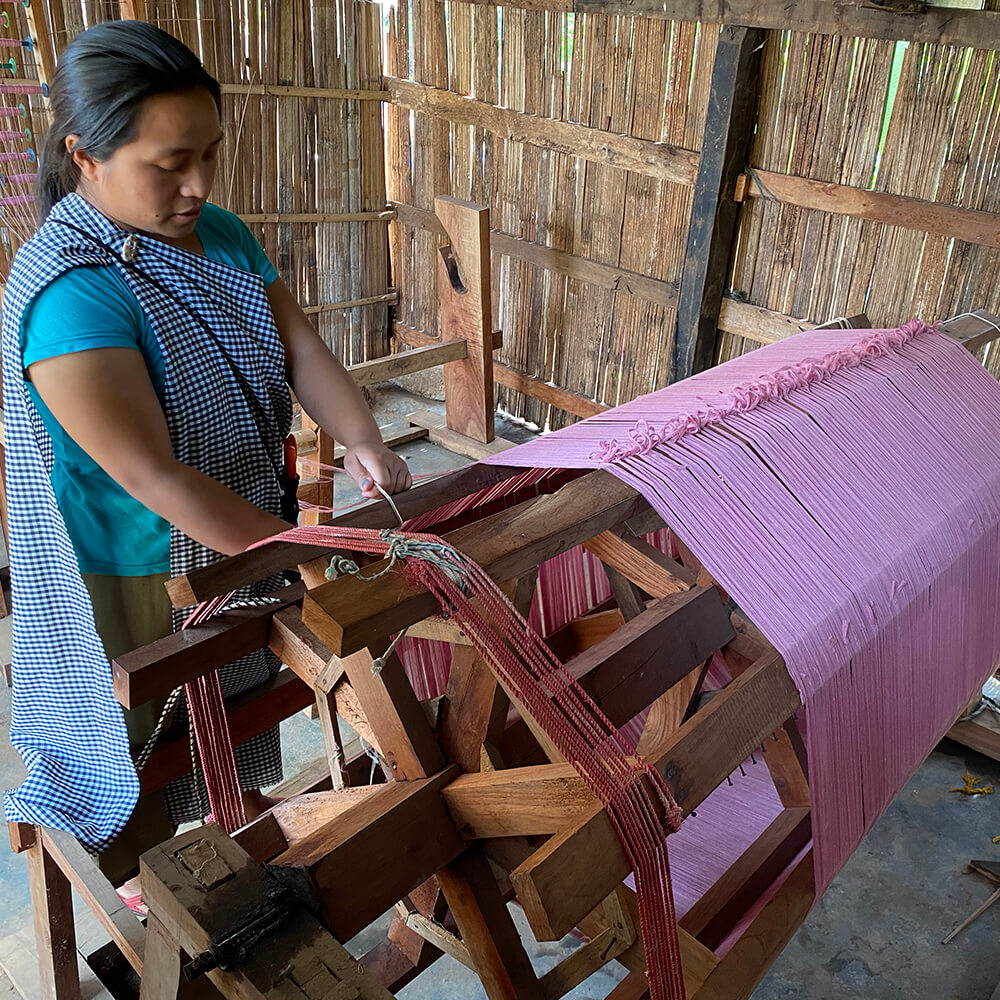 Visiting the Handicraft Society
Hiking to historical sites and Sacred Groves
Experience the weaving, handloom and natural dyeing of Eri Silk
Bird-watching
Fishing (INR 300 for the entire day)
Cycling within Umden (INR 300 for the entire day)
Experience local cuisine
Pick up points from Nongpoh.
Food is available at Traveller's Nest at INR 250 per meal (per person)
Local food shops are also available nearby
Amenities/facilities available in the village:

Healthcare facility available at PHC Hospital
Good network is available
Motorable roads

Duration of the experience at Umden: Day visit 10 am to 5/6 pm.
Complete experience duration: 3 days and 3 nights
Up to how many people will you be able to manage- within 25
Language hosted in English and Khasi
Best time to visit: September to May
Tour guide fee: INR 1000 per day
Name :
Umden Traveller's Nest
Price (per night) :
INR 2,000 per night (2 Beds) with complimentary breakfast
What is included :
2 Beds
Attached Bathroom
Complimentary breakfast
Parking Facilities
Name :
Bamaeri Resort, Mawkhla Main Rd, Nongpoh, Meghalaya 793102
Price (per night) :
INR 5,500 per night (cottage)
What is included :
Accommodate 4 People Per Cottage
Swimming Pool
Restaurant
Can Arrange For A Bonfire (Upon Request)
Attached Bathrooms
Parking Facilities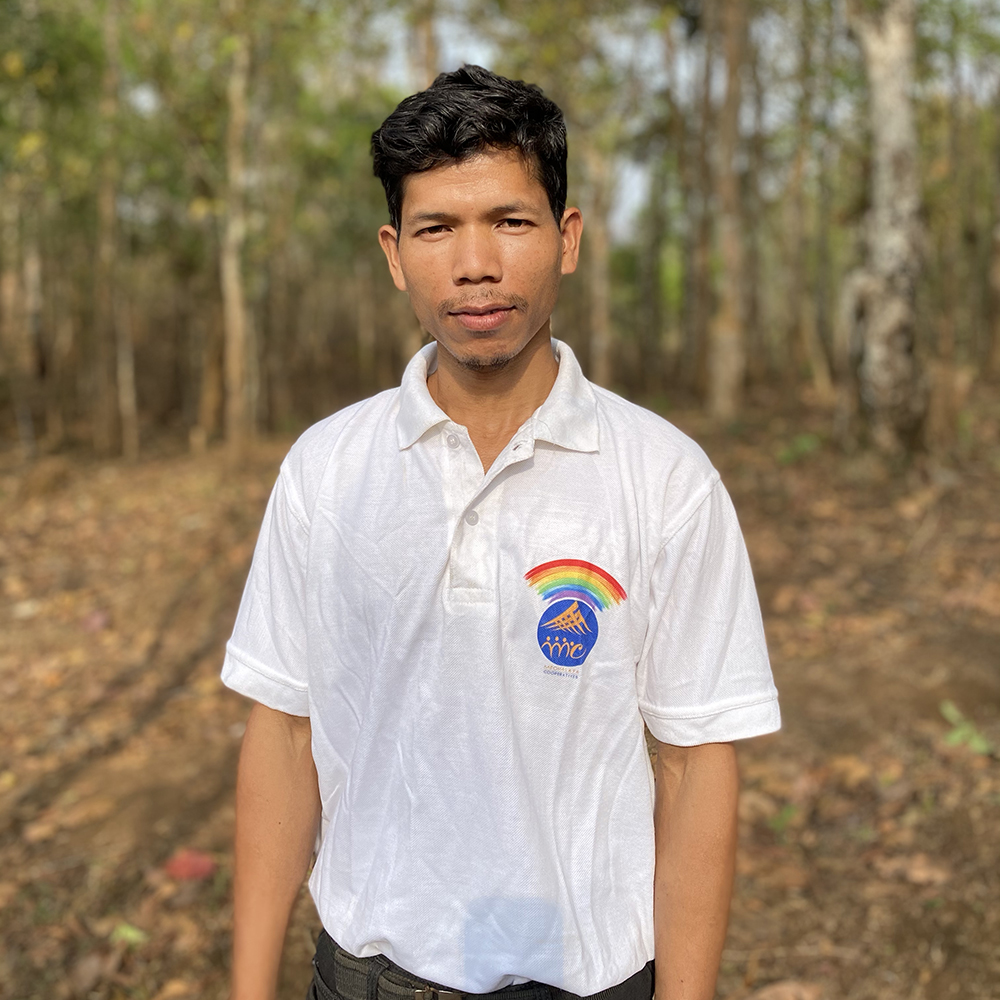 Experience hosted by : Polish Kyndait
Know your host : I have been a tour guide for 8 years now. I have always tried my level best to make the trip as fun and knowledgable as much as I can. I have received several comments from the tourists who have visited this place and they have also described me as praiseworthy, loyal, knowledgeable and helpful.
Language : English & Khasi
Contact with the Host:
Phone No. : +91 8730925812
Email ID : polishkhymdait83@gmail.com
Whatsapp
SMS