Experience
Float on the mystical waters of Shnongpdeng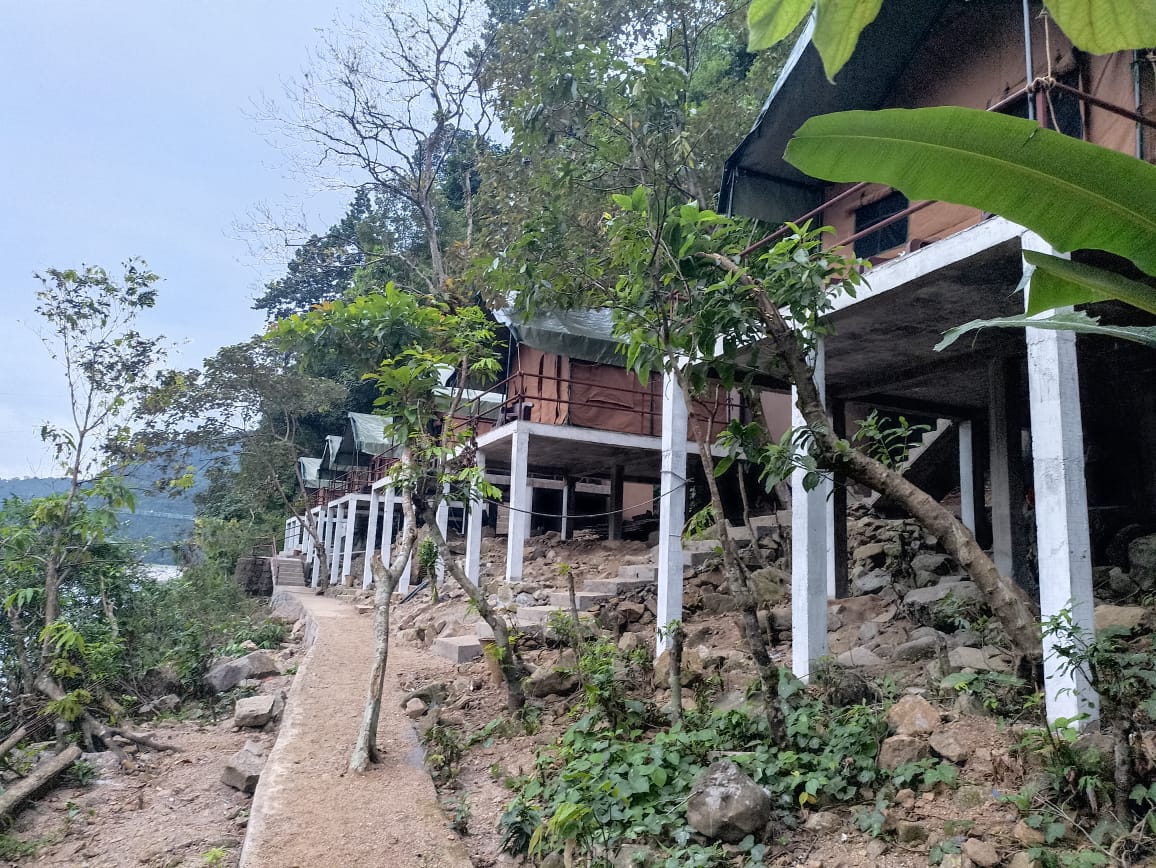 THE MYSTICAL WATERS
SHNONGPDENG, WEST JAINTIA HILLS
Shnongpdeng is an adventure destination with several activities being hosted in the vicinity there. Serving as a border for India from Bangladesh, the Umngot river is one of the main attractions and source of the water activities that are held there. Float on top of the crystal clear river and listen to the water soothingly flow to Bangladesh. Plan an overnight trip with your friends and let nature sink in into you while you enjoy a pleasant stay at the riverside camping site.
Duration : 8:00AM – 6:00PM
Distance from Shillong : 73.8 km
No. of people : 10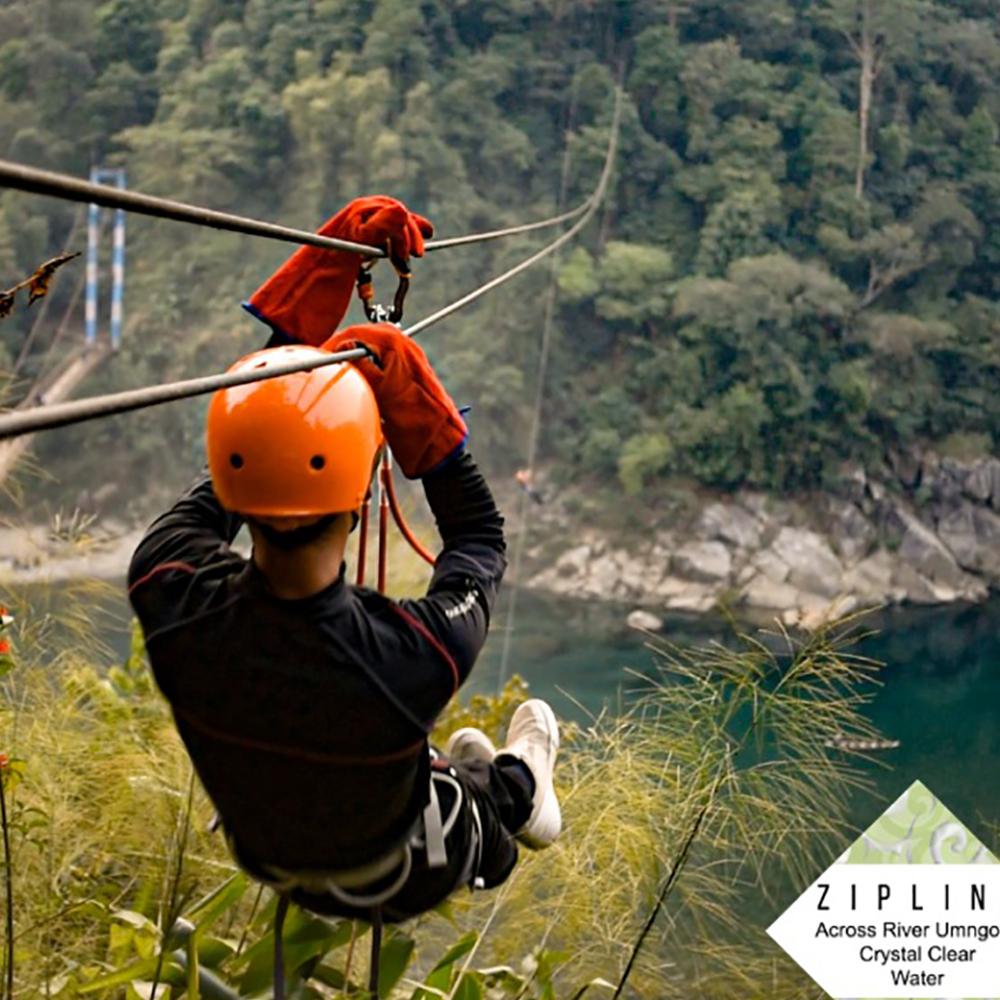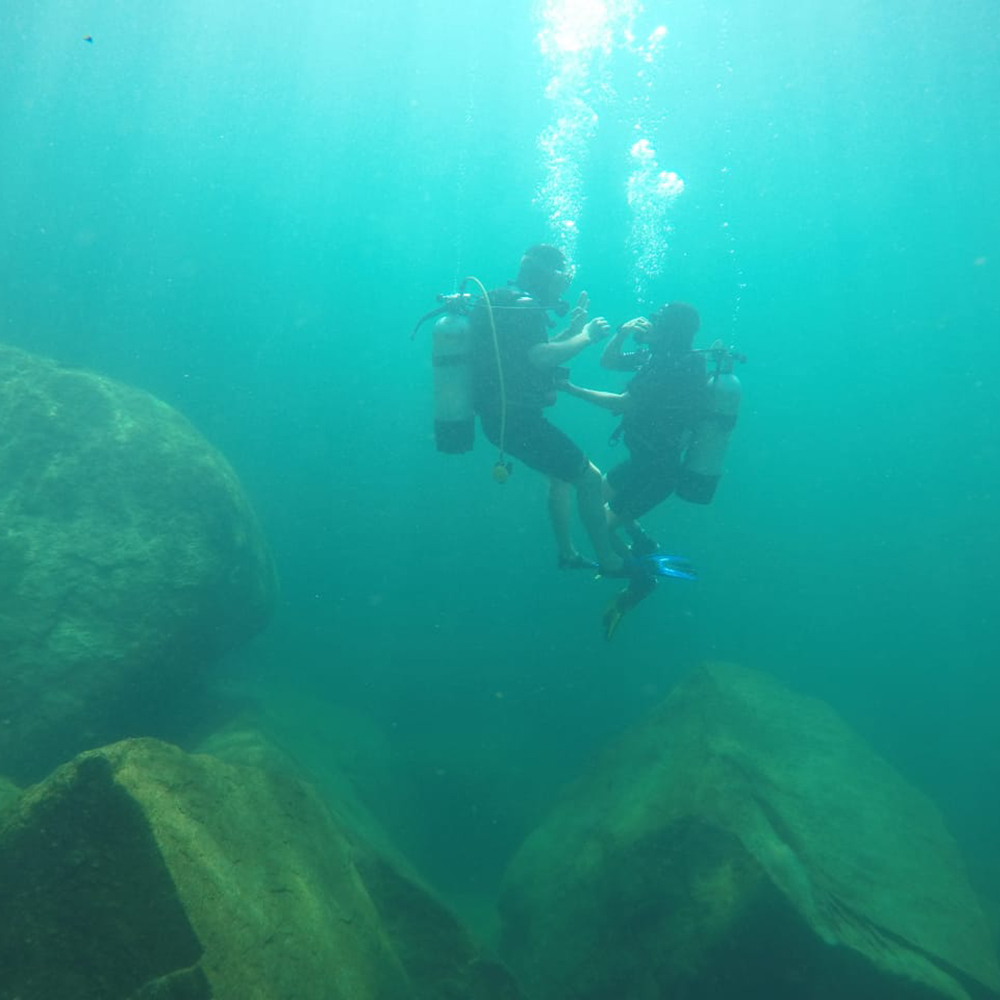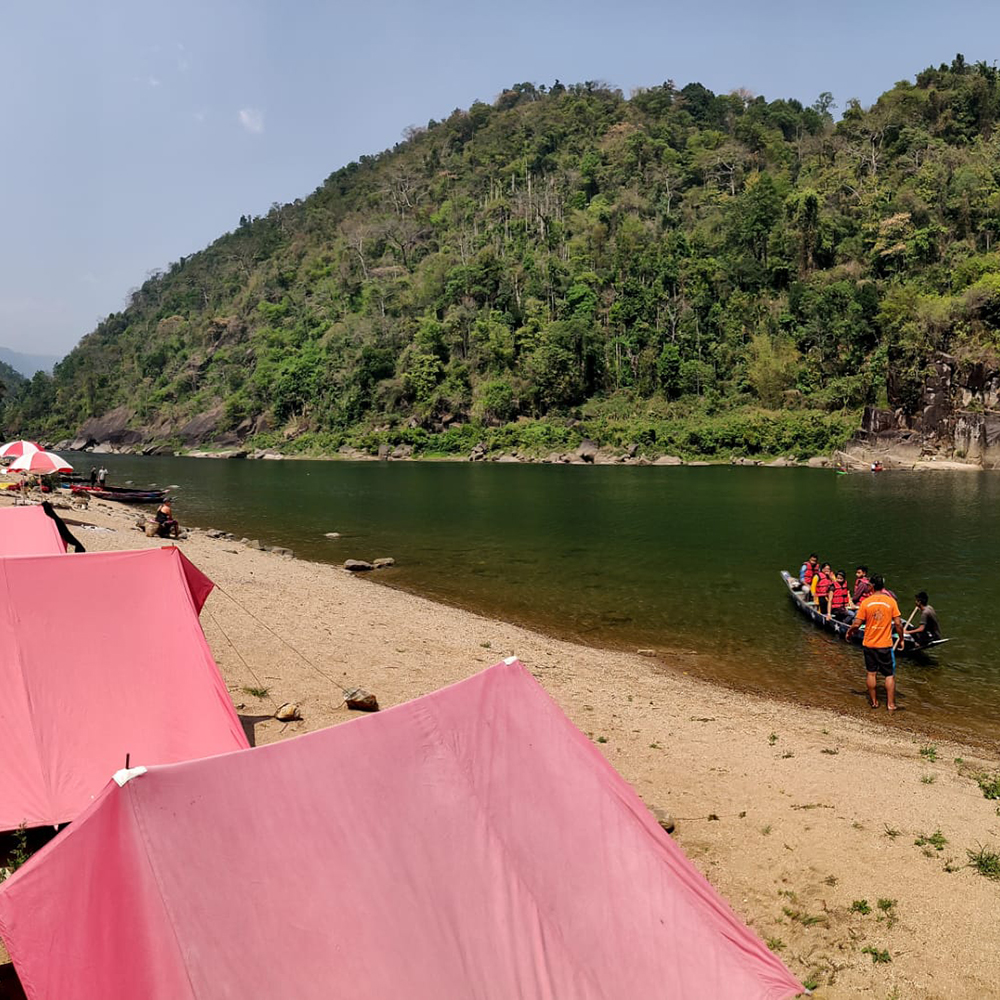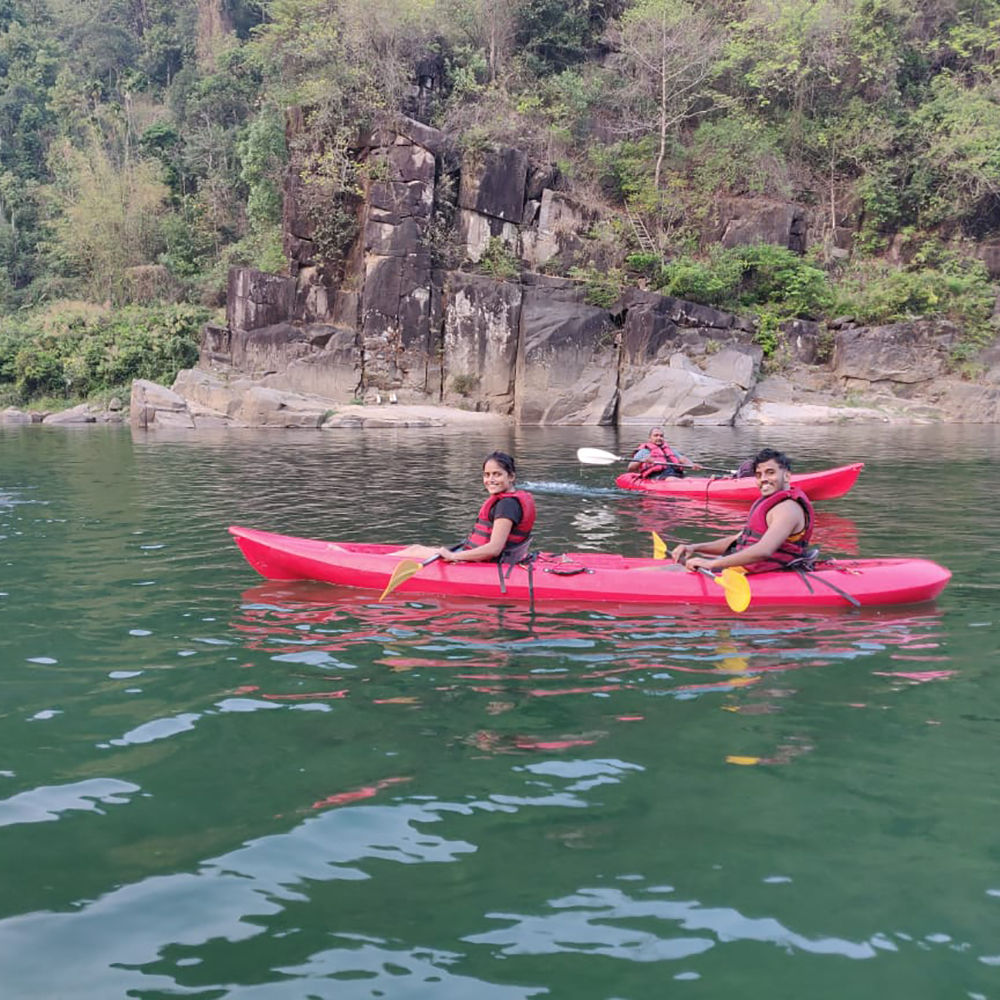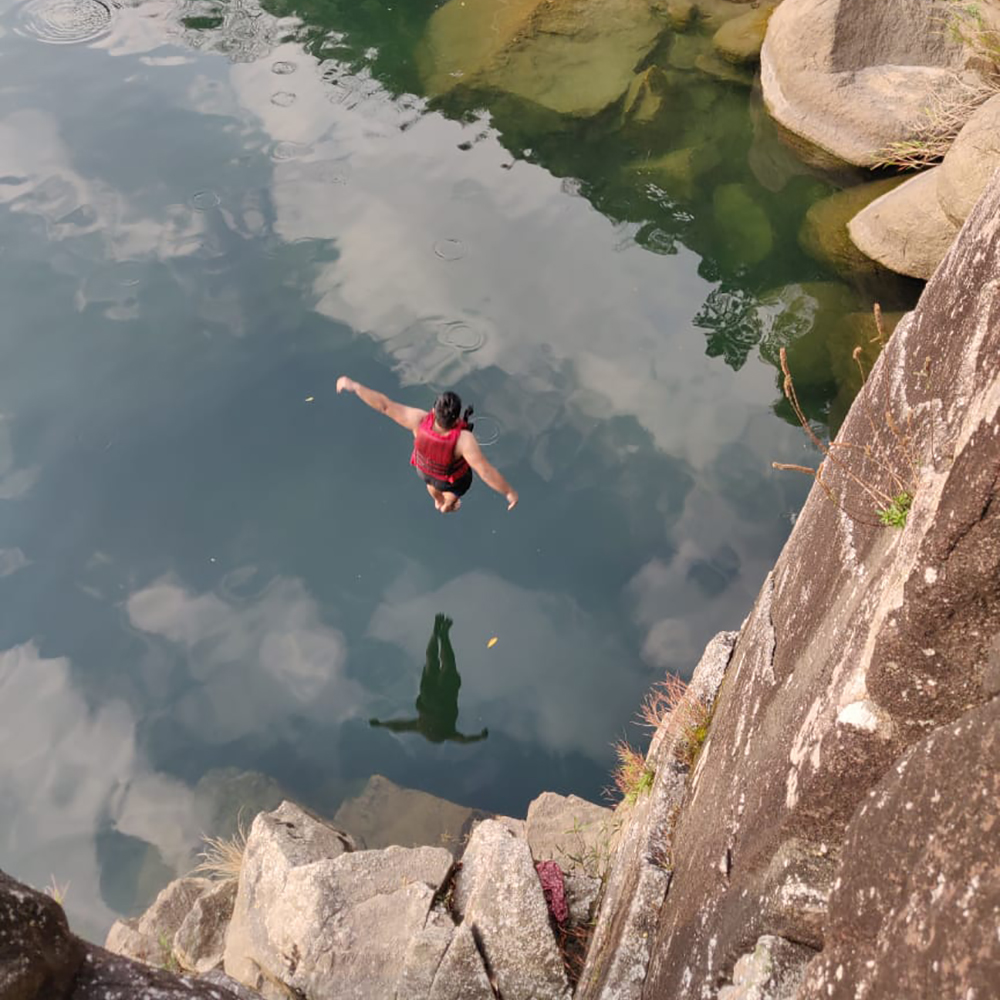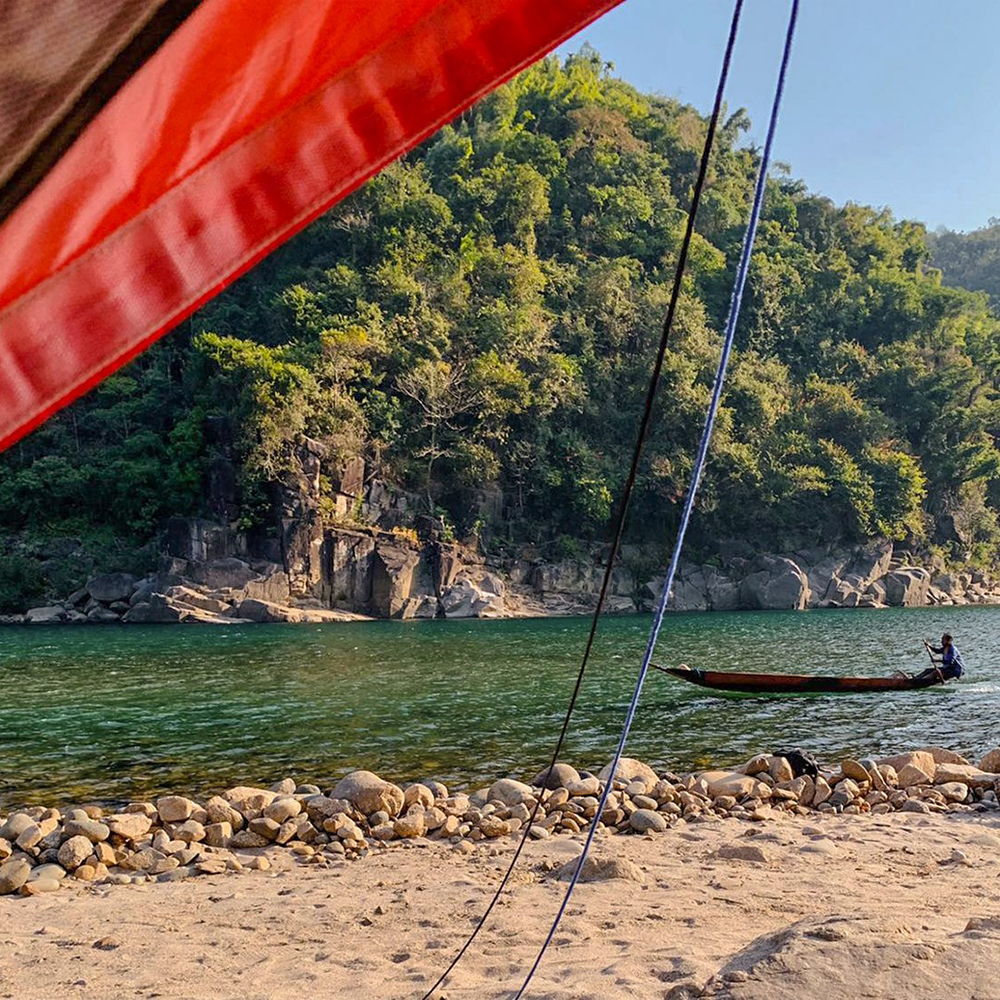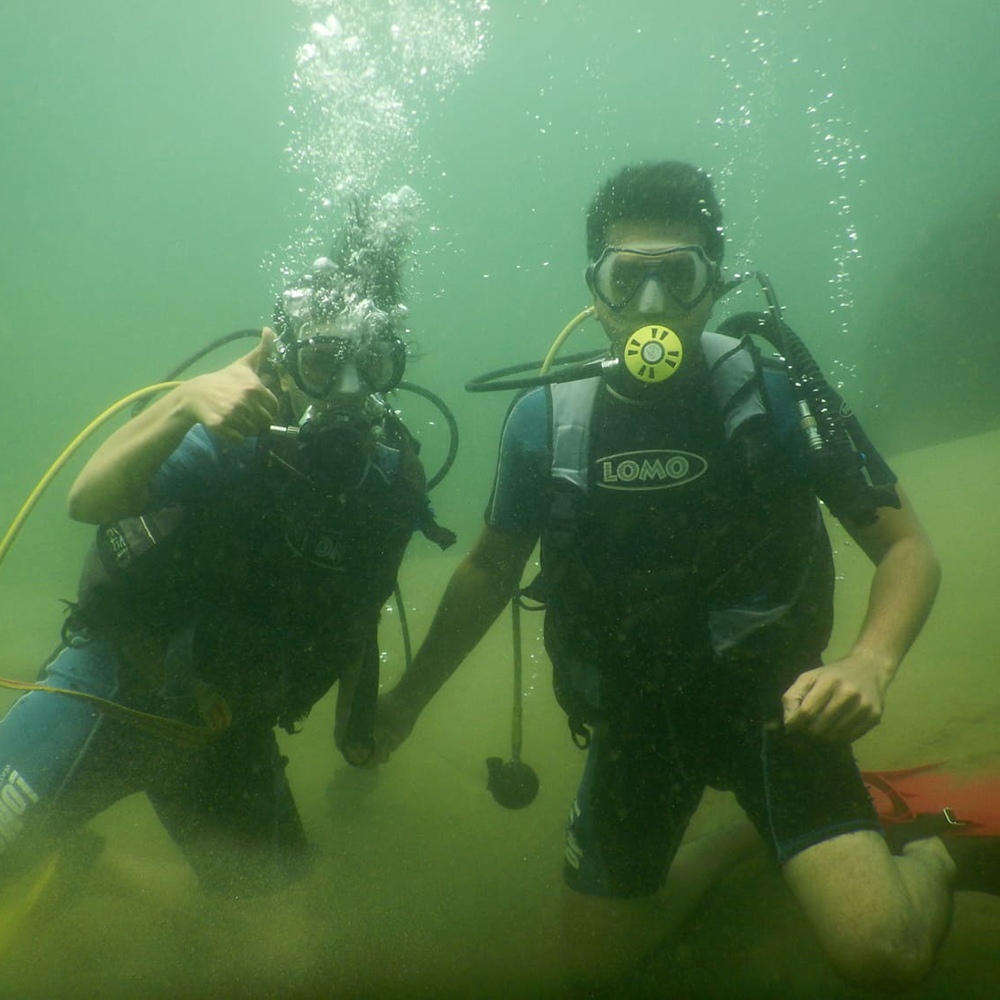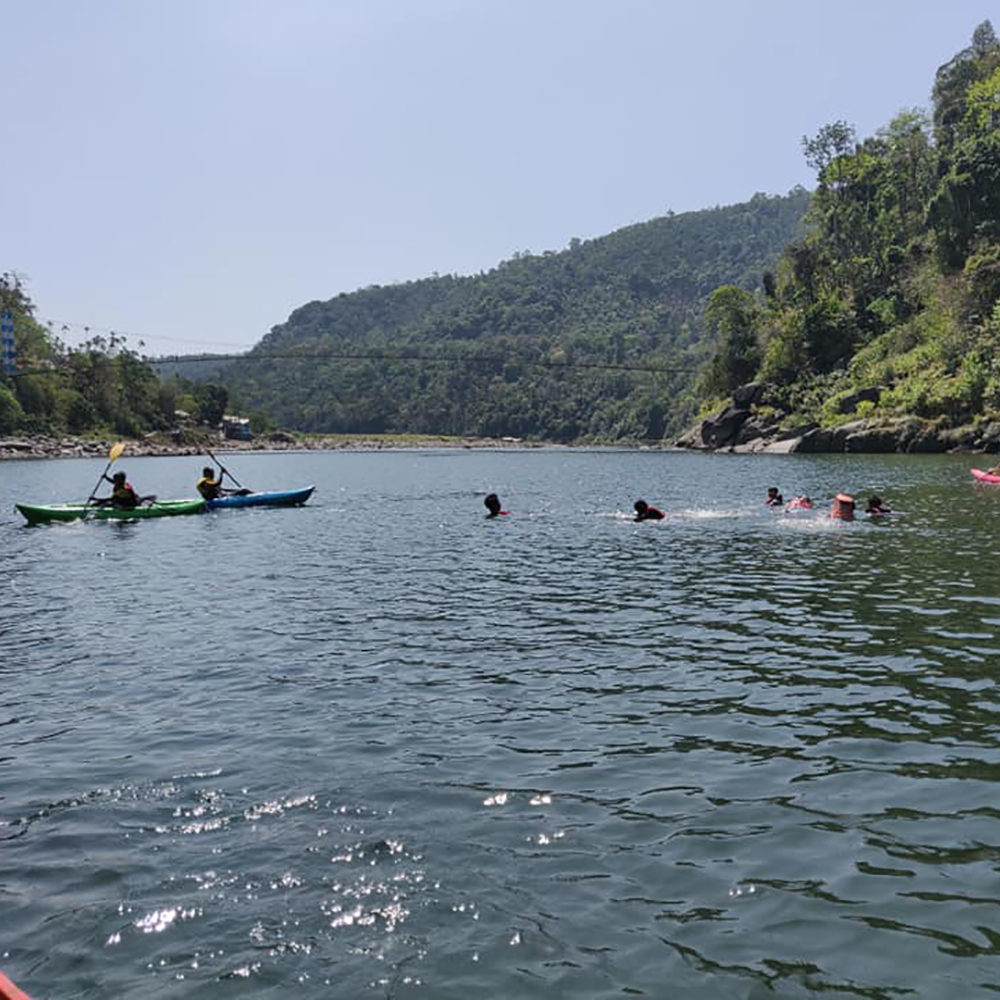 Scuba diving
Zipline
Cliff jumping
Kayaking
Snorkelling
Trekking
Rock climbing/rappelling
River side camping
Motorable roads
Wash rooms
Network connectivity
Food is available (Pre-booking basis)
Duration of the experience: 1 Night 2 Days (Full Experience) or 1 Day
Up to how many people will you be able to manage: 25
Hosted in which language: English, Hindi, Khasi
Best time to visit: October to April
Commitment to safety: All Guides are certified with Rashtriya life saving society with life saving techniques and CPR.
Prices: INR 7,000 (1 Day package) includes all adventure activities, lunch, tea, snacks, and transportation (Shillong to Shnongpdeng and back to Shillong)
Prices: INR 9,000 (1 Night, 2 Days package) includes all adventure activities, camping in safari tents, bonfires, and transportation (Shillong to Shnongpdeng and back to Shillong).
Name :
Riverside Camping
Price (per night) :
INR 3,900/- per head for Safari Tents and INR 2,900/- per head for Regular Tents.
What is included :
3 Meals
Barbecue
Bonfire
Boating
*Extra Charges for activities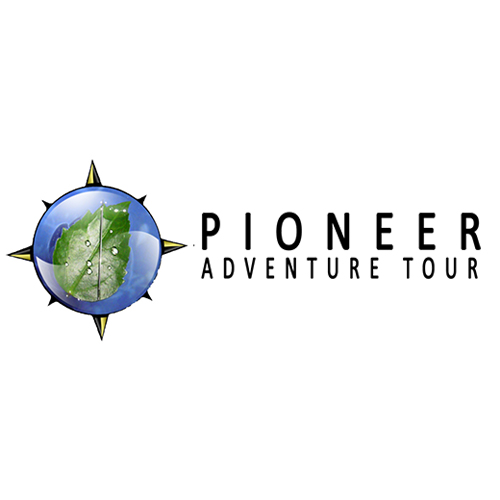 Experience hosted by : Pioneer Adventure Tour
Know your host : PAT is the only certified Adventure in Meghalaya registered with Adventure Tour Operators Association of India (ATOAI). We will ensure that you get a dose of nature in the most comforting and supporting way. Try our day trips if you are short of time, and if you have more time then take the opportunity to enjoy the beautiful outdoors over two days and take part in a whole slew of activities at a more relaxed pace. Take a minute and close your eyes and imagine the star-lit skies, the sound of crickets and rushing water, the smell of the barbeque wafting past your tent as you prepare.
Language : English, Hindi and Khasi
Contact with the Host :
Phone No. : +91 9856006437, +91 8787840554, +91 9049442647, +91 8132079703
Email ID :
Website : www.pioneeradventuretour.com
Whatsapp
SMS