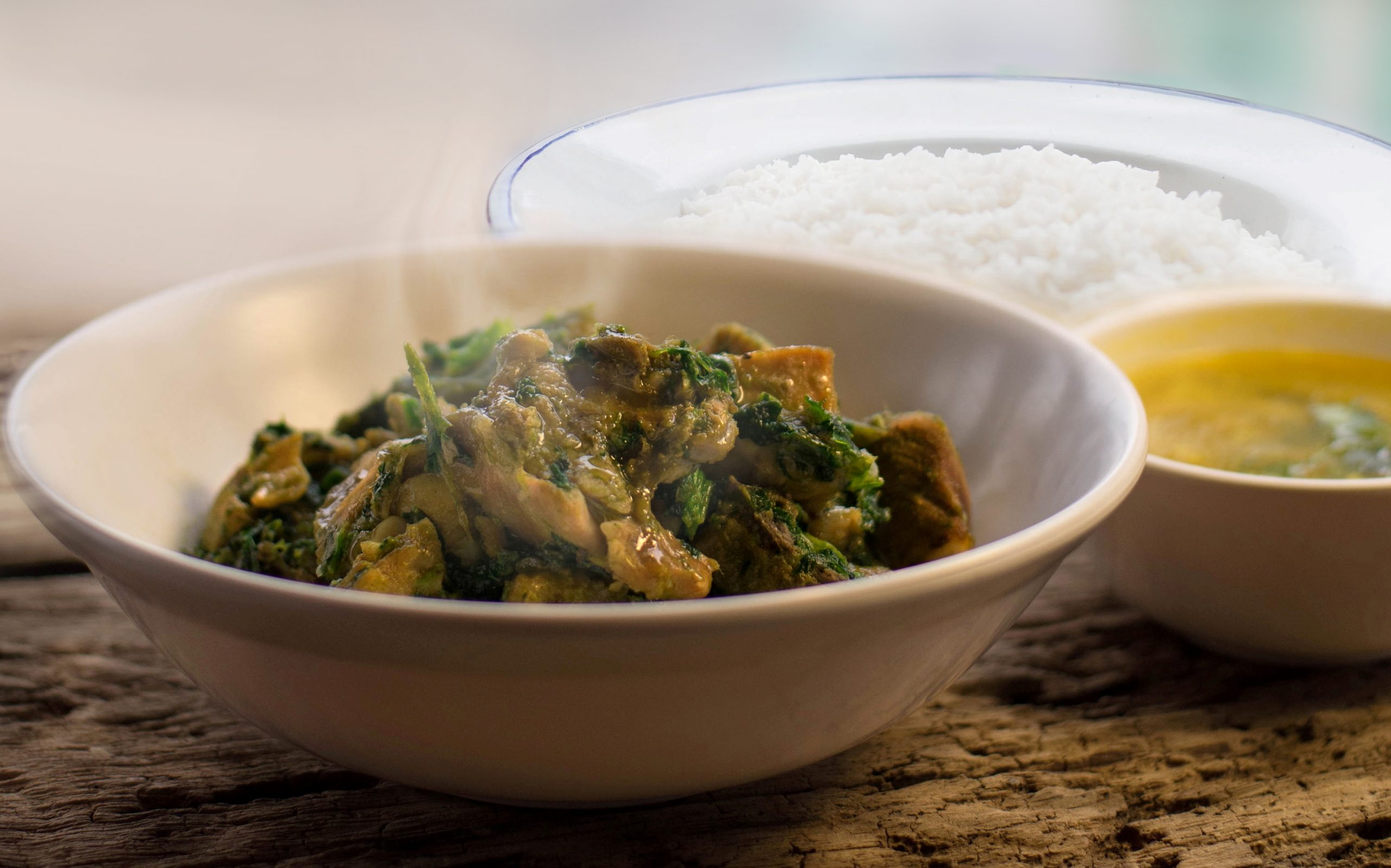 Because of the collaborative efforts of 150 countries worldwide, World Food Day is one of the most revered UN days on the UN calendar. This day is marked to increase worldwide awareness and action for those who are left hungry, as well as the need to provide nutritious diets for all.
The theme of this year's World Food Day is "Leave No One Behind," because, despite advances toward a better world, far too many people have been left hungry and starving. There are still a large number of individuals in this current day and age who are unable to gain from human advancement, innovation, or economic growth. Millions of people throughout the world cannot afford a healthy meal, putting them at risk of food insecurity and malnutrition. But ending hunger requires more than just food. Today, there is enough food produced to feed everyone on the planet. The actual problem is a lack of access to and availability of good food, which is impeded by a range of variables, including the COVID-19 pandemic, conflicts, climate change, inequality, rising prices, and geopolitical tensions.
This year, Meghalaya tourism plans to commemorate this day by emphasizing two of the Khasi people's indigenous food and the culture that surrounds it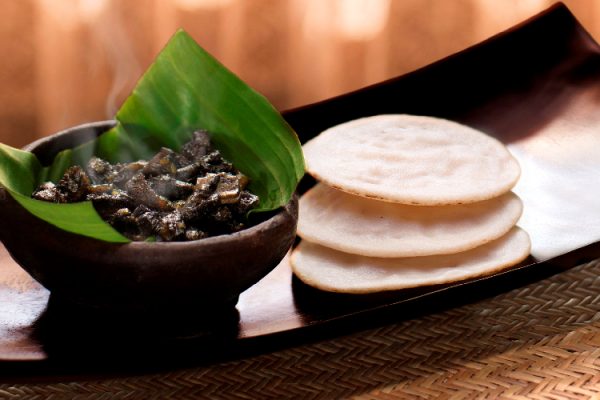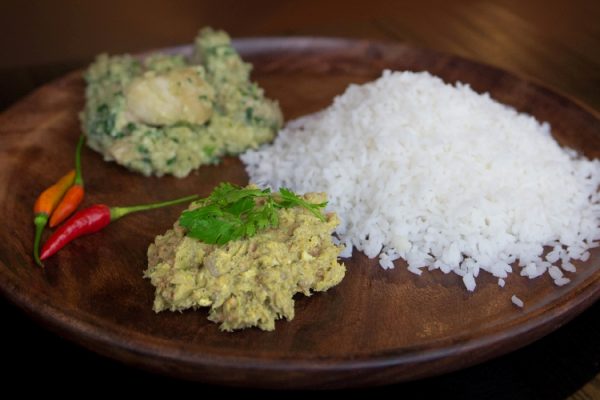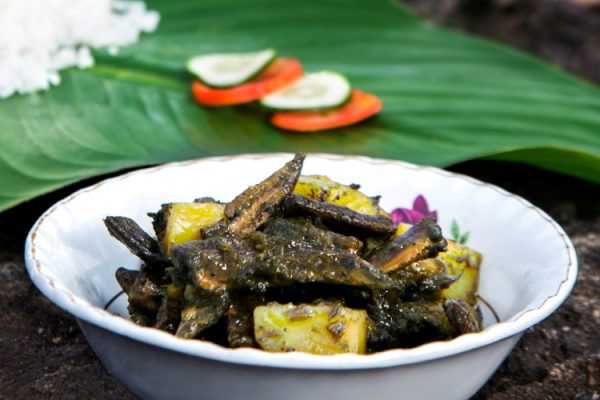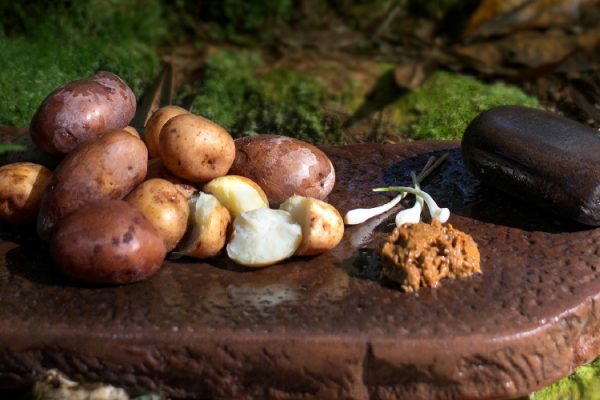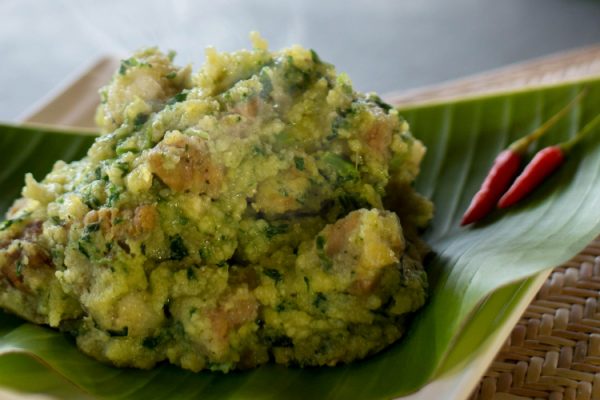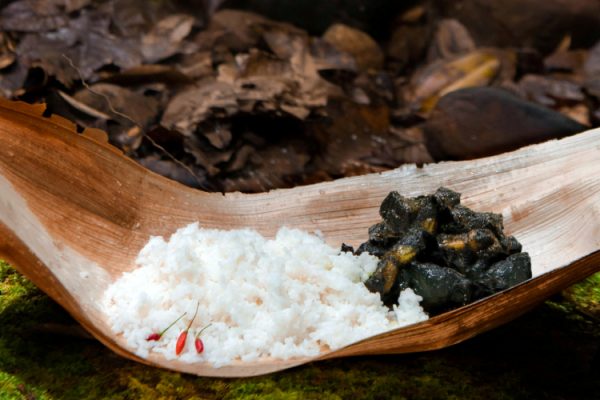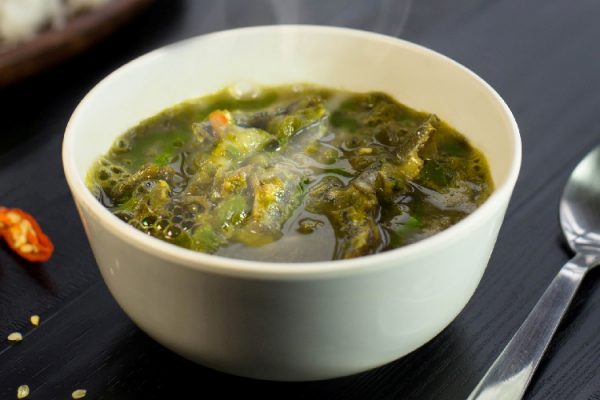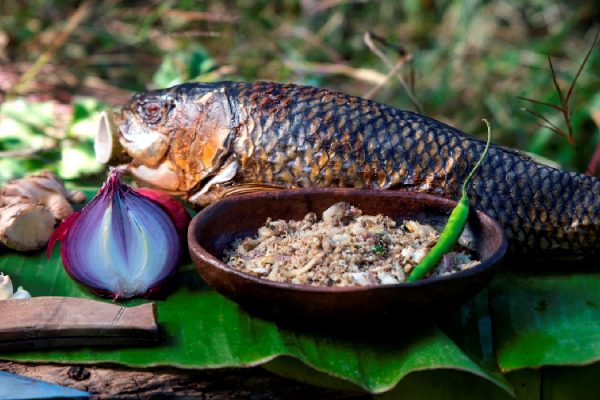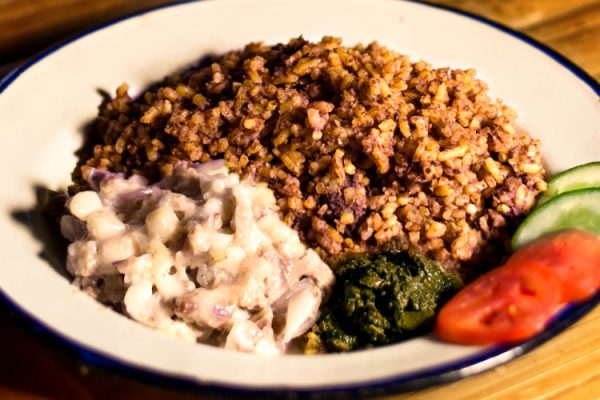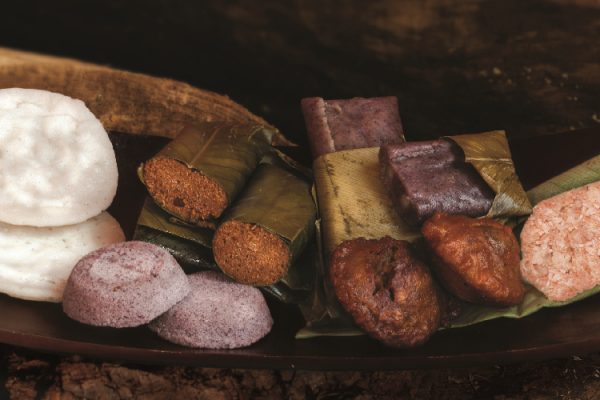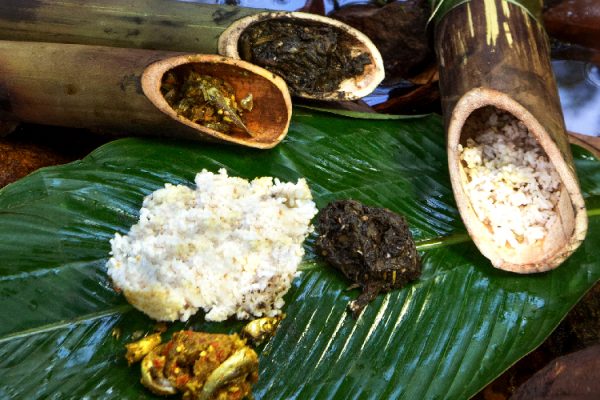 Meghalaya's thriving Khasi food entrepreneurs:
Kilmorey Dkhar and her Khasi Rice Cakes
Kilmory Dkhar is a resident of Photdei Village who learned about rice cake making from her husband, Mr. Pdiangbor Sari, who is a well-known rice cake maker in his home village of Mawryngkneng. His mother had trained him in the technique of baking rice cakes when he was just 16 years old. He then married Ms. Kilmorey Dkhar in 2018, and the couple later settled in together in Photdei village. Mr. Pdiangbor then restarted his own rice cake enterprise in this village, and the two have since worked together to make rice cakes using a traditional method of pounding the grains in a wooden mortar. The aroma of the wooden mortar is sensed and basically infused in the baked rice cakes when they are made this way.
Rice cakes are quite popular in Meghalaya, and each region has its unique method of making them, therefore the taste varies from place to place. 'Putharo' which is one of the more popular versions of it, is commonly eaten with 'Doh-jem,' a blend of curried minced pork or chicken flesh.
Contact:
Phone No. : +91 9863457259
Email : dkilmorey@gmail.com
Location: Photdei Village
Distance from Shillong Airport: 3 hr 16 min (100.8 km)
Distance from Guwahati Airport: 5 hr 8 min (150.9 km)
Experience Package Price: INR 1000/-
Baking Pusaw with Iwandahun Nongrem
Iwandahun Nongrem, who is currently pursuing a bachelor's degree in English, was born as the third of eight children in Mawranglang village in the South West Khasi Hills District of Meghalaya. She has been making pusaw with her family for six years. Baking and producing pusaw as a business has been her way of assisting her parents financially for a long time since she is the primary or sole income earner in her household.
Pusaw is a popular Meghalayan traditional dish, particularly in the South West Khasi Hills District. It is produced with unpolished local rice that is abundantly accessible in the state. This snack is a healthy alternative to conventional tea time snacks because it has no artificial additives or preservatives, nor does it include excessive sugar.
Contact :
Phone no – +919863074568
Email – iwannongrem@gmail.com
Location: Mawranglang
Distance from Shillong Airport: 3 hr 1 min (93.5 km)
Distance from Guwahati Airport: 5 hr 12 min (151.0 km)
Experience Package Price: INR 1000/-
FAQs:
The staple food of the Khasis is rice. They also consume fish and meat. They, like the other tribes in the Northeast region, raise different animals for consumption, like cows, chickens, goats, and pigs.
Pusaw is a healthy and delightful snack made with unpolished local rice and accompanied by sweetened red tea, which is beloved among the Khasis.
There are many variations of the local khasi rice, with the 'Khaw Mynri' and the 'Khaw Pnah' or 'Khaw Biruin' (khasi sticky rice) being the main versions of it.