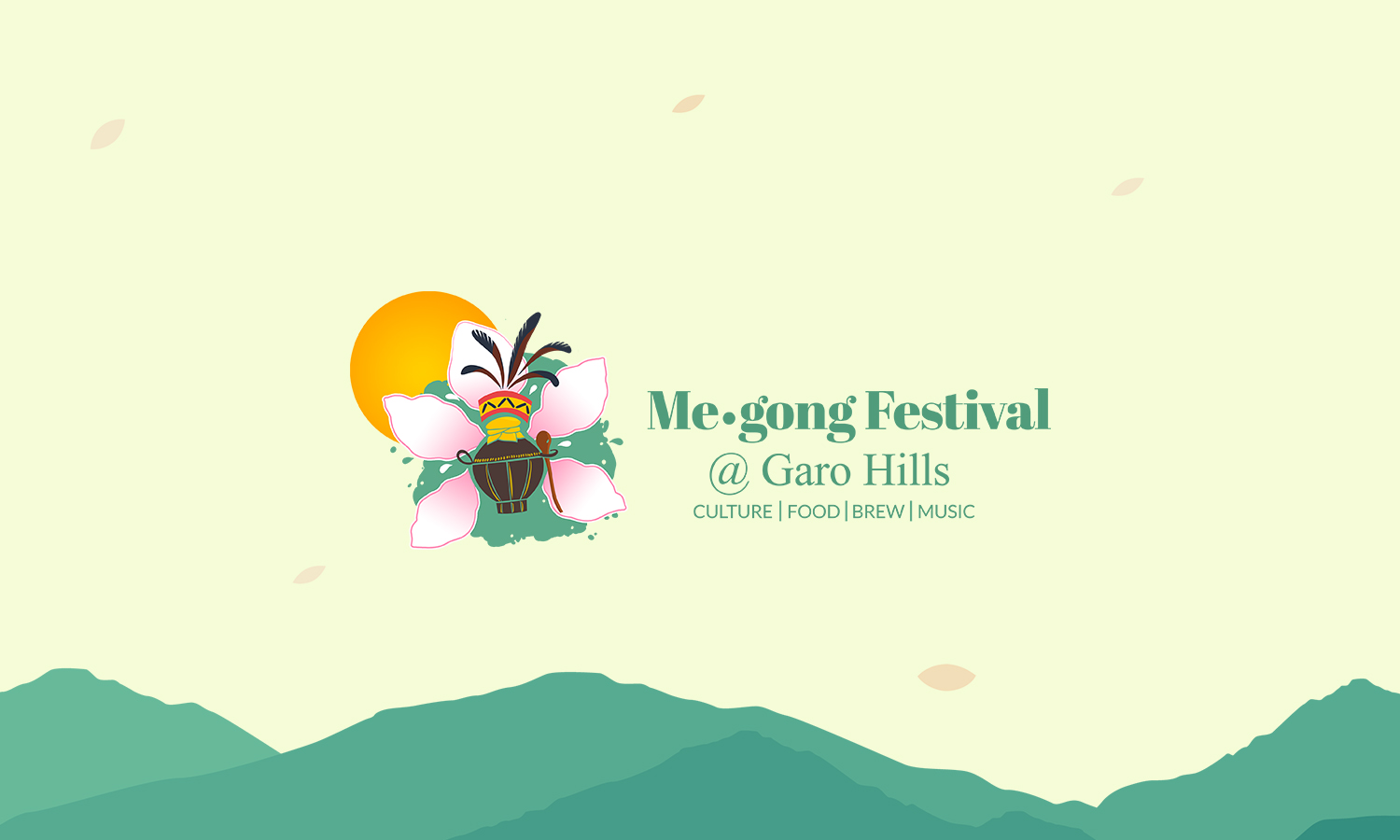 Days
18th to 20th Nov, 2021
Venue
Babadamgre Village Playground, West Garo Hills
What's in Store
Traditional Games | Eating Competition | Brew Contest | Strongman Contest | Circus Act | Fashion Show | Modern Dance Troupe | Lazer & Light Show | Band Performances and lots more…
Chibragre Village – Wangala Dance Venue
Each tent provided, is for two persons and will have two sleeping bags & two mattresses.
Food facilities, water & portaloos are also available in the Campsite.
It is advisable for campers to bring their own additional sleeping bags & a pillow etc. for their comfort.
Each tent costs Rs.2000/- per day.
There will be 75 Tents set up in the Campsite.