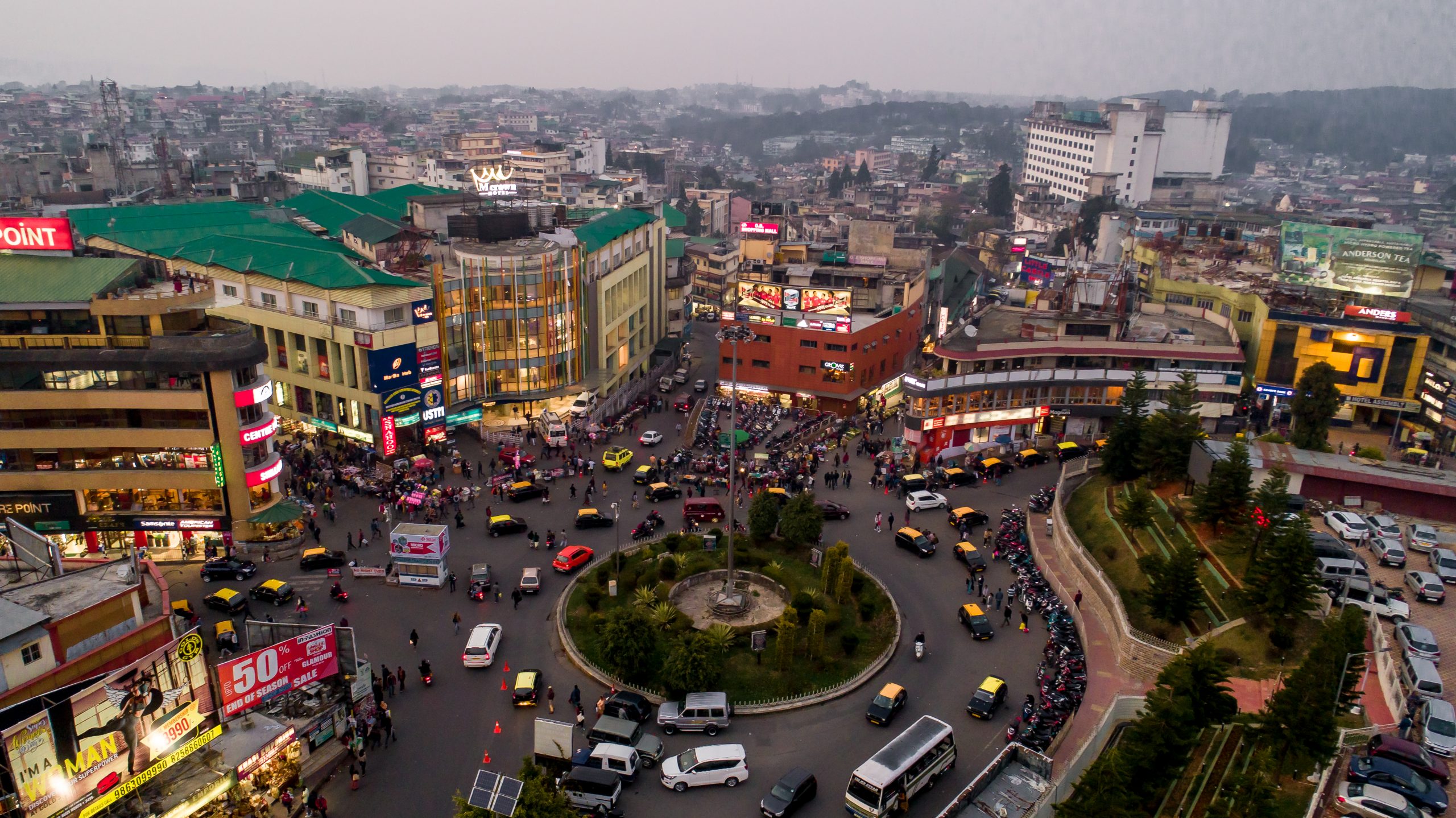 About the Competition
The initiative of the Department of Tourism, Government of Meghalaya is aimed at empowering community level institutions to take on community beautification and enhancement activities and projects in their respective localities and durbars through a competition amongst localities. The competition amongst localities with a framework for evaluation in various components ultimately aspires to beautify and enhance the localities and to make them tourist friendly. The objectives of the competition are:
To rejuvenate and beautify towns and localities of Meghalaya i.e. Shillong, Tura, Jowai.
To release catalytical grants to localities to undertake painting works such as (but not limited to)
painting of compound walls, white washing works, repair of publicly visible walls and surfaces,
painting of house exterior walls, undertaking street art etc.
To enhance and drive tourism experience in urban areas of Meghalaya.
To empower community institutions and instil a sense of civic pride.
The pilot phase of the competition shall be limited to the localities of Shillong, East Khasi Hills District, Tura, West Garo Hills District and Jowai, West Jaintia Hills District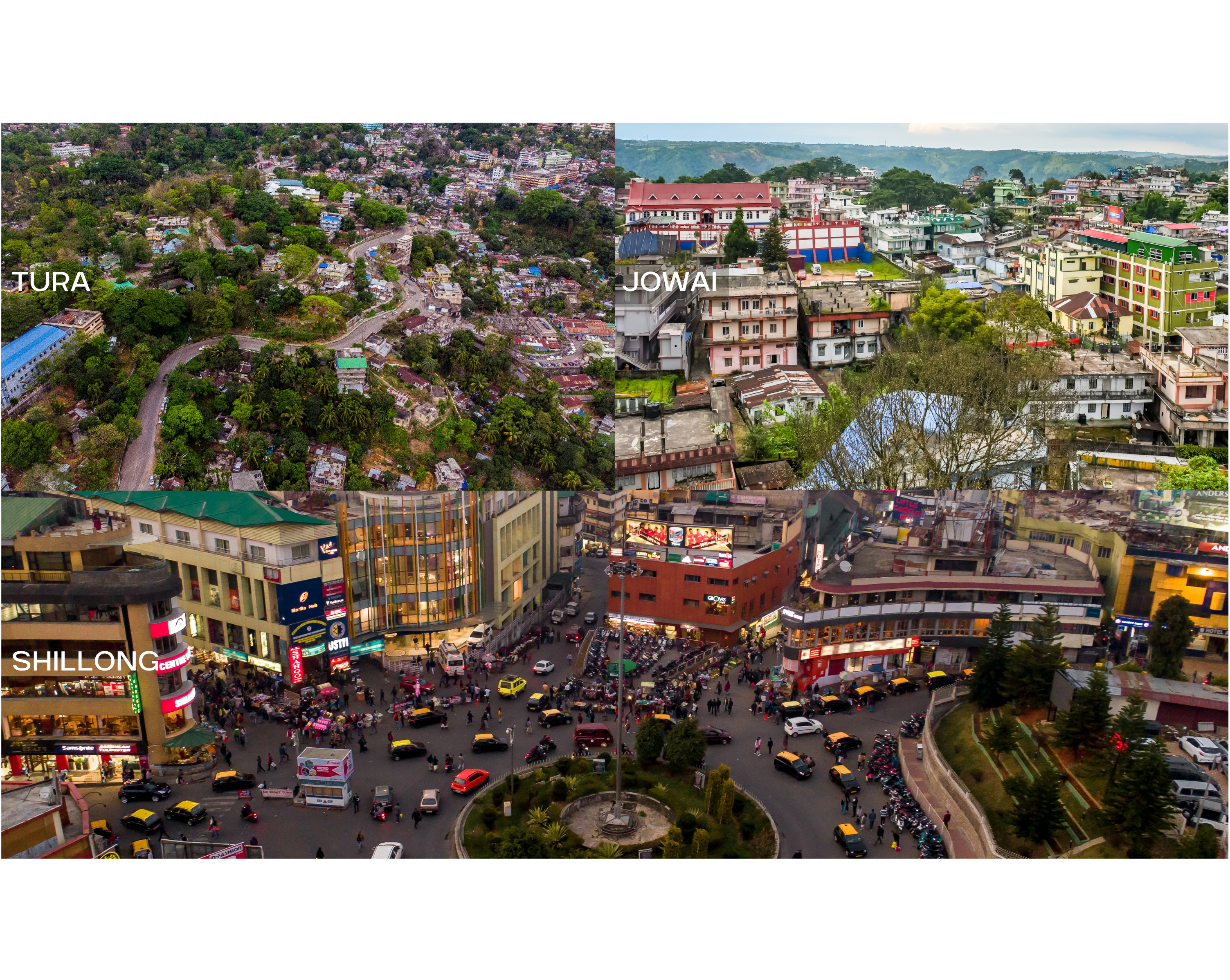 For the urban localities of Shillong and Jowai, the Durbar Shnong's shall be the lead implementing entities and for Tura, the locality development committees certified by the Deputy Commissioners shall be the lead implementing entities.
Department of Tourism shall grant seed capital to community level institutions across the localities of the three major towns of the State for undertaking community beautification and enhancement works in their respective communities. The funds shall be released to the localities through their respective district administration for utilisation by the community level institutions. The maximum cap for fund disbursement would be determined by the size and population of the localities, the Deputy Commissioners shall decide the amount of the seed capital admissible to the applicants.
The Department of Tourism shall empanel institutions to inspect and evaluate the localities against the pre-determined parameters towards which all efforts and initiatives should be targeted by the participating localities.
From each of the three identified towns, the top three localities scoring the highest as per the defined evaluation parameters and criteria shall be declared as the winners of the competition. The winning localities shall be awarded a cash prize of ₹ 5,00,000 – ₹ 10,00,000 subject to the size of the locality. The winning five localities shall submit the proposed utilisation plan for the cash prize to their respective district administration for further processing and subsequent release of the cash prizes.
The application process will be made public from 24th of September 2021 onwards.
Please make sure that you have the registration document and other supplementary documents before applying for this competition.
Apply to the office of the Deputy Commissioner to register and avail catalytic funds for taking up activities.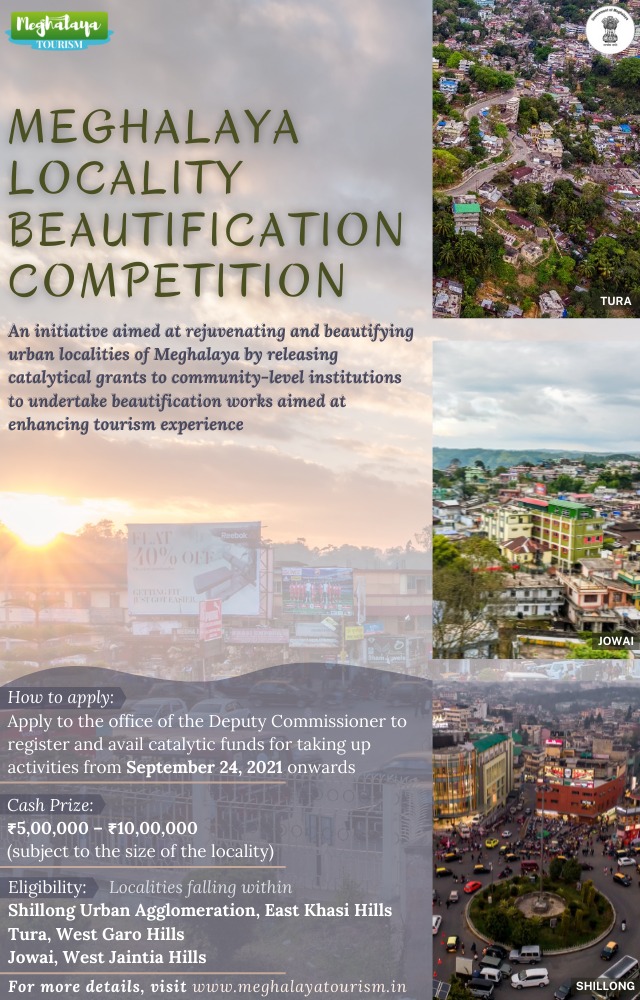 Download Competition Info
Download Application Form