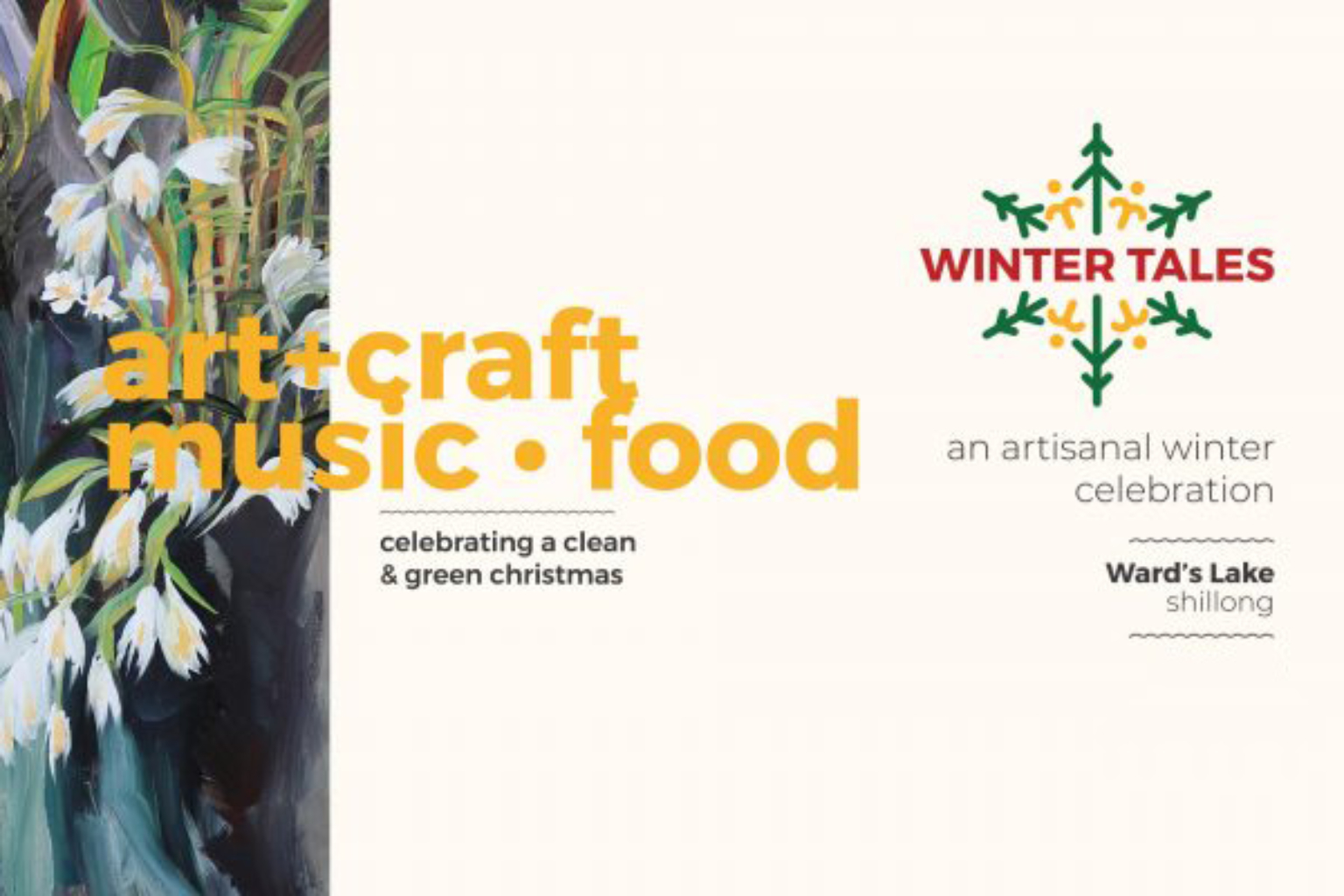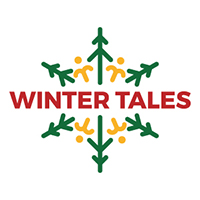 an artisanal winter celebration

Dakti Craft presents Winter Tales Festival, a one of a kind initiative held in Shillong. Curated by Dakti Crafts, it serves as a platform where unique talents and entrepreneurs from across Meghalaya can share their stories through their Food, Art, Craft and Music and provides an opportunity for people to engage with the local creative community and find inspiration through their work.
This year's Winter Tales Festival will see a host of new experiences and initiatives, bringing a touch of nature that's designed to compliment the scenic beauty of Ward's Lake in Shillong, thus making it a very merry clean and green Christmas. It's a great way to kick start the festive and holiday season and is sure to keep you engaged and excited about all things Meghalayan.