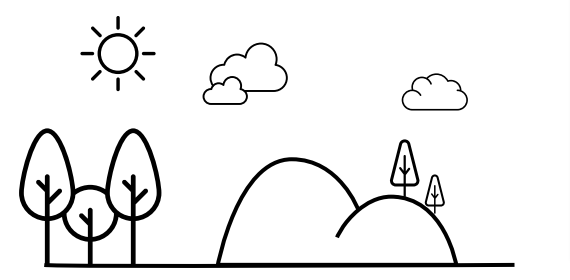 Things to do : Enjoy the peaceful surroundings, witness scenic views, click pictures, go hiking.
Best time to visit : February to June
Timings and Fees : Daylight destination with no entry fees.
How to reach : Take a taxi or a cab from Shillong, which is 26.1 km away (57 min).
Recommended Duration : 1 hr
Tourism Officer Contact No : +91 7005199957