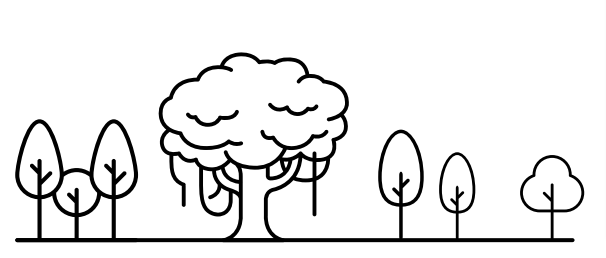 Things to do : Learn about traditional items, watch documentaries at the amphitheater, witness the musical talent of the Khasi people and attend the Monolith Festival.
Best time to visit : March to June
Timings and Fees: 8 am to 6 pm at INR 20 per person. INR 20 for the camera.
How to reach : It is located approximately 27 km away from Shillong town, and a cab ride will take 1 hour to get here.
Recommended Duration : 45 mins Contact : +91 9863026858