Things to do in Meghalaya this Winter
This winter, we heartily welcome all tourists and travellers back to the state of Meghalaya. Come and enjoy a chilly experience this year with your friends or family!
Here is a list of things that you can do and participate in during this joyous winter season:
1. Winter Tales 2022
The Winter Tales Festival, a one-of-a-kind event hosted in Shillong, is presented by Dakti Craft. It gives a platform for Meghalaya's unique talents and entrepreneurs to express their tales via their food, art, craft, and music, as well as a chance for people to interact with the local creative community and gain inspiration through their work. This year's Winter Tales Festival will include a number of new activities and projects meant to complement the beautiful grandeur of Shillong, making it a very festive, clean, and green Christmas. It's a fantastic way to kick off the Christmas and holiday seasons, and it'll keep you interested and enthused about all things Meghalayan.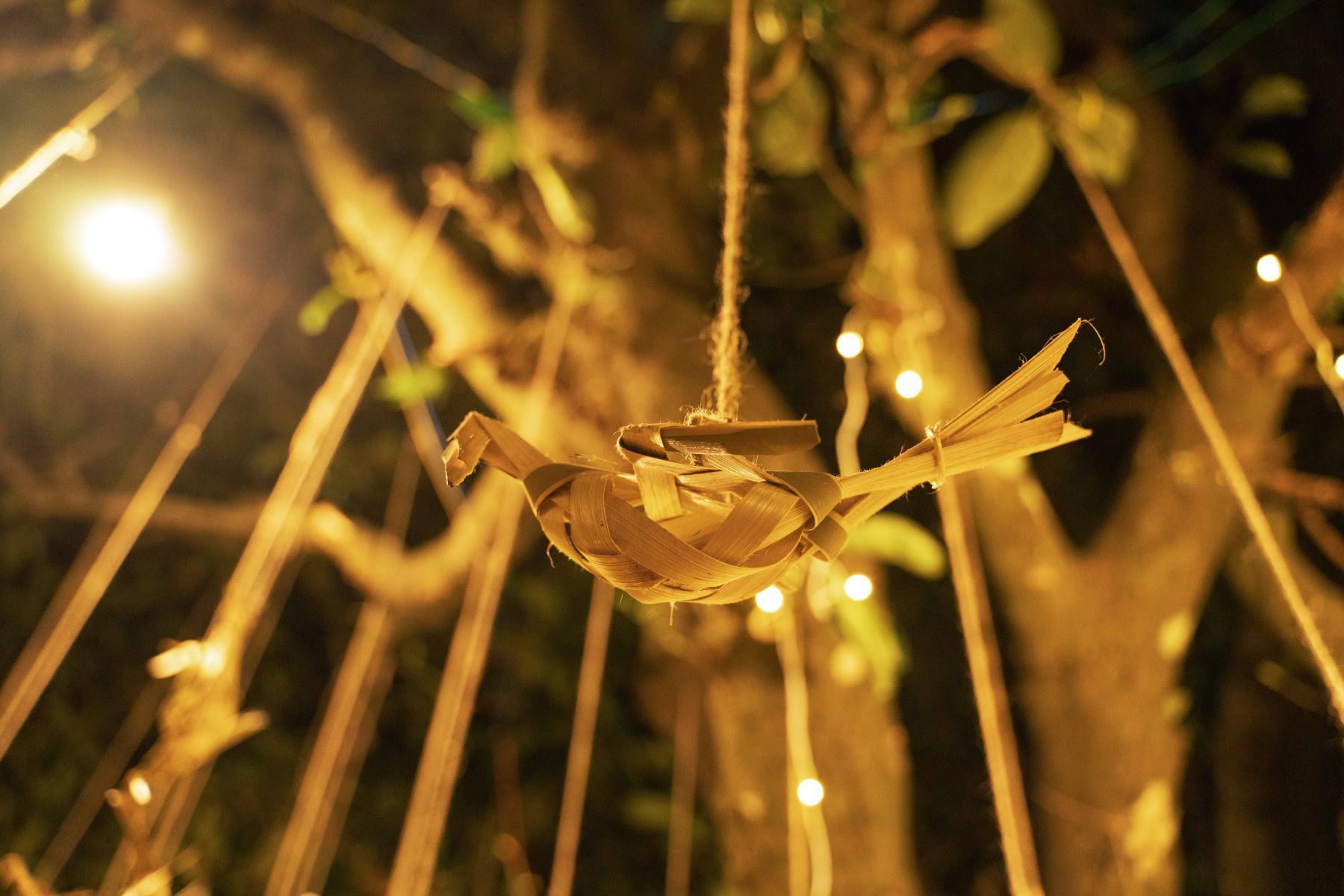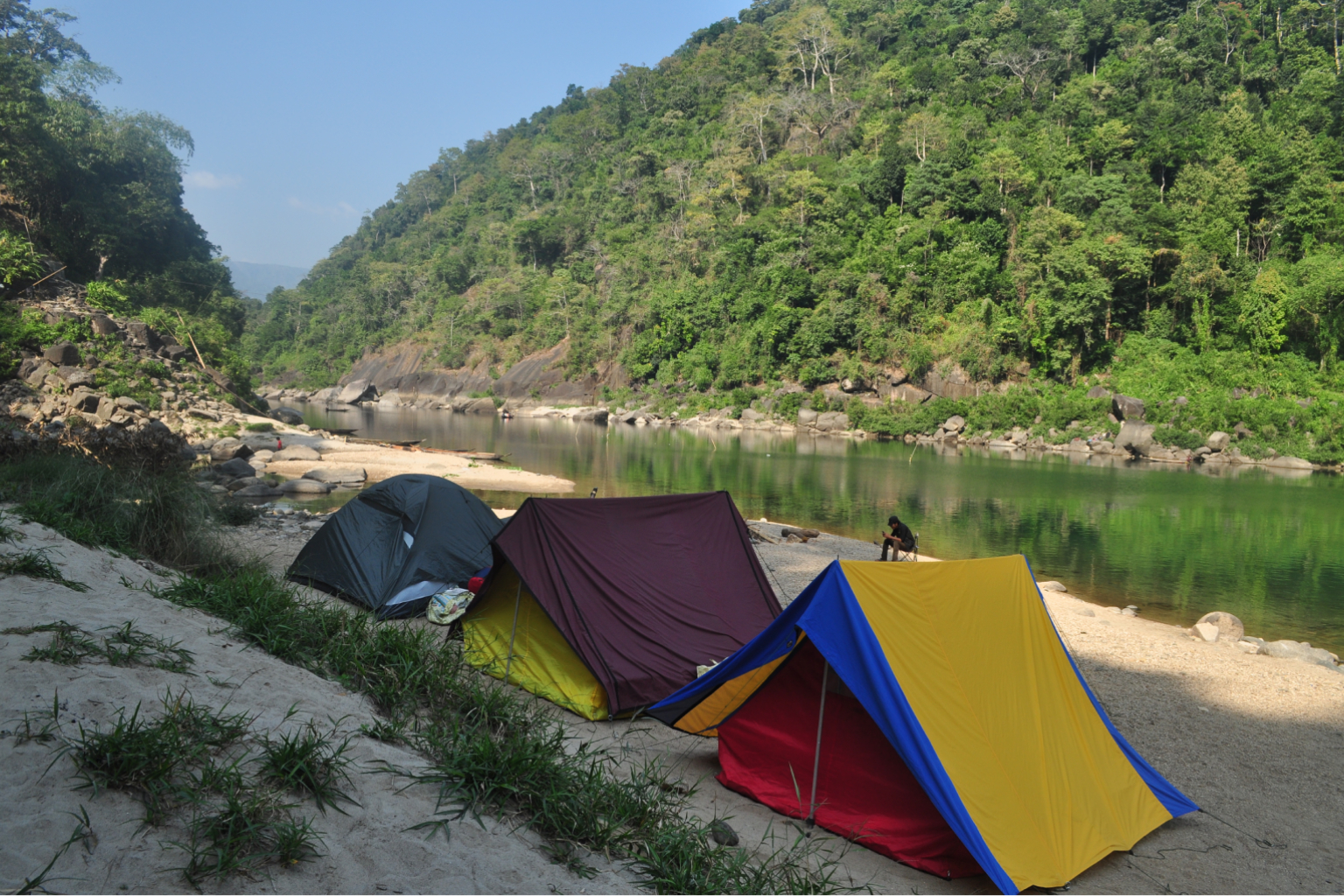 2. Camping
Good old-fashioned camping is one of the most popular pastimes among the Meghalayans. Camping is an all-year activity depending on the campground and accessibility of your route, however, individuals with minimal outdoor expertise should avoid the severe monsoon season.
3. Hikes and Treks
For those who desire to explore Meghalaya on foot, there are several paths and hiking routes. The dry winter months are ideal for such endeavors. Expect breathtaking scenery and warm encounters wherever you go on a Meghalaya path. Some of the most challenging paths demand a lot of climbing, while others require swimming. The David Scott Trail in Mawphlang and the Shillong Peak Hike are two of the more popular and easy ones that will provide you with a wonderful experience and gorgeous scenery.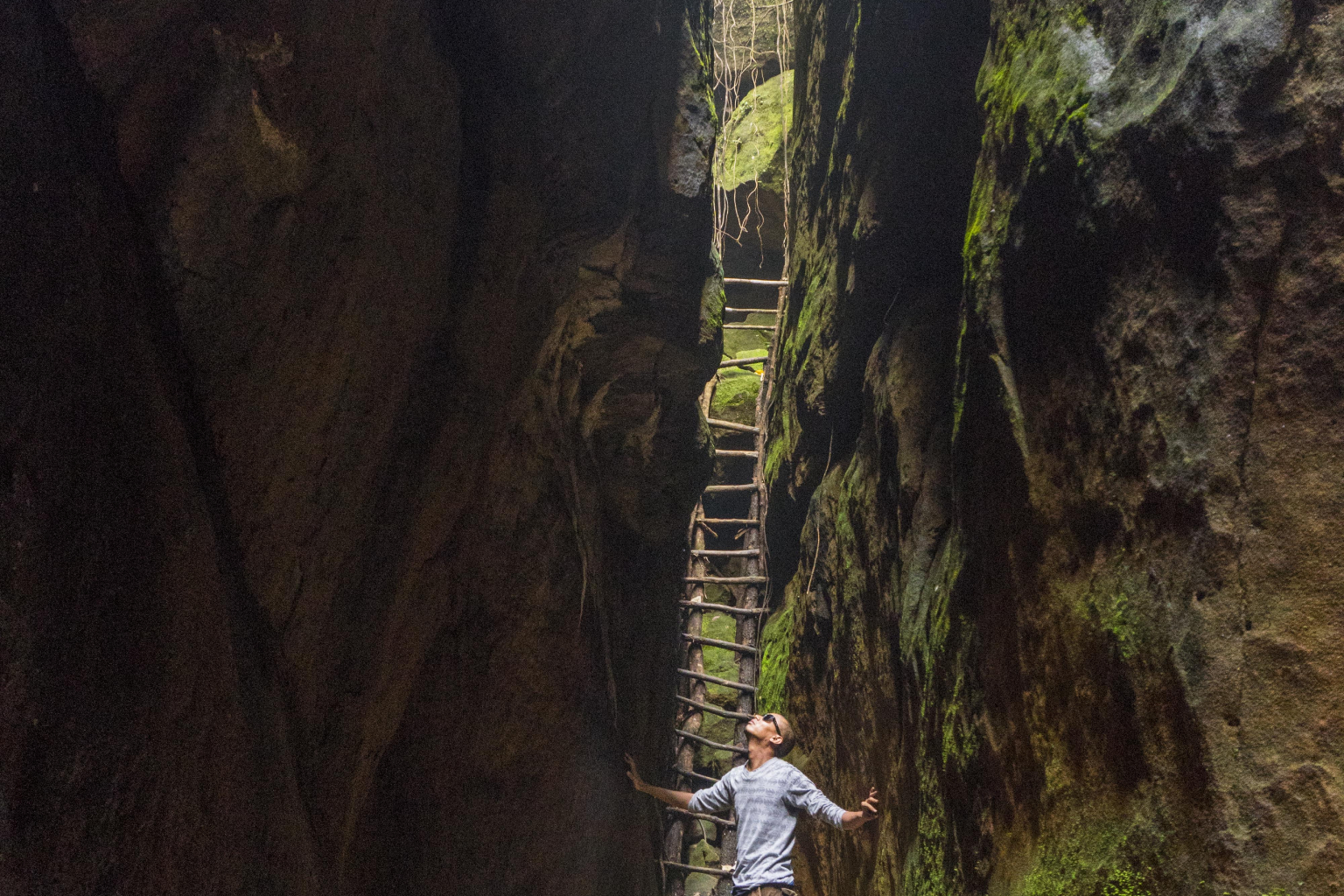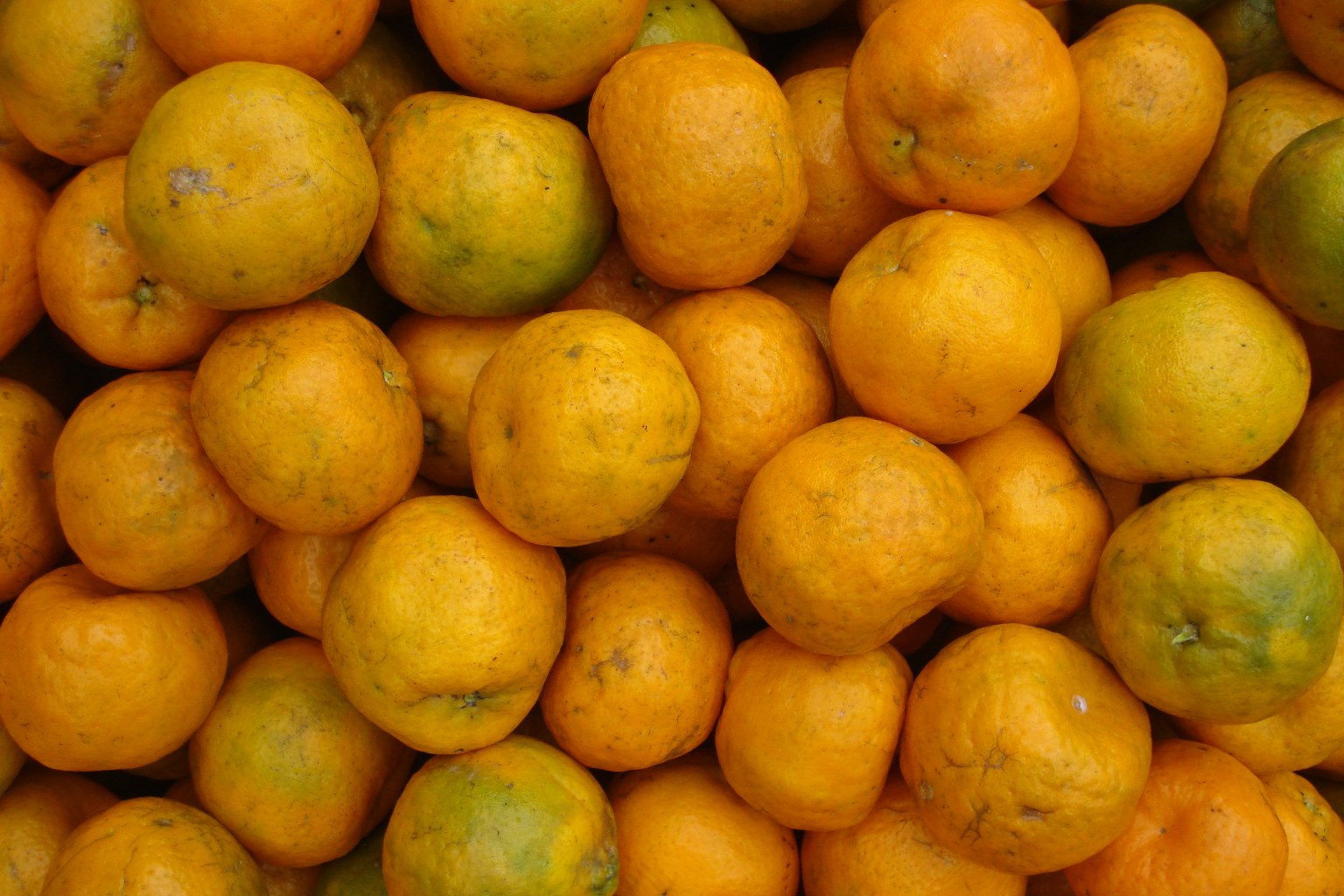 4. Tasting Seasonal fruits
The months of December to February are a great time to taste the seasonal fruits of Meghalaya, as many wonderful indigenous fruits, such as Soh Niamtria (orange), Sohbah, and Sohphoh Ptet, ripen throughout the winter season. These fruits are not only enjoyed by the local people but are well-known and loved by people of all ages across the nation.
5. Christmas Celebrations and shopping
Christmas in Shillong is a magnificent celebration, with the most spectacular lights and decorations in centres across the city like Police Bazaar and Laitumkhrah. Shillong is also adorned and decorated with Christmas stars and trees in every corner and house during this time, as the people's singing of Christmas carols and songs of peace add to the warmth of the season. Christmas is also a great time to go shopping in and around Shillong's busy markets or maybe visit one of the numerous churches around the city.