WEST GARO HILLS
Chibragre Picnic Spot
LOCATION
Rongram Block, West Garo Hills
NEAREST TOWN
Tura (14 km)
THEMES
Nature, Sightseeing, Picnic
TRANSPORT
Guwahati Airport: 188 kms
Shilong Airport: 294 kms
Guwahati Railway station: 204 kms
Enjoy a picnic at the confluence of two rivers, relax on a gentle sandy beach, dip your feet in cool waters, and soak in the verdant scenery and revelry around...
The people of Meghalaya love their picnics and spending a day out in nature with friends and loved ones. If you are in Tura, a visit to Chibragre is a nice way to get a dose of this favourite activity. The gentle river-side setting here provides a stage for some fun and recreation.
Chibragre is located at the point where two rivers (the Rongram and Gangol) meet and flow on towards the west where they join the Brahmaputra. During the drier months, it is safe to swim in these cool, clear waters (with lifejackets) and you can also catch a breather on the vast river beach, a sandy stretch that can accommodate plenty of revelers.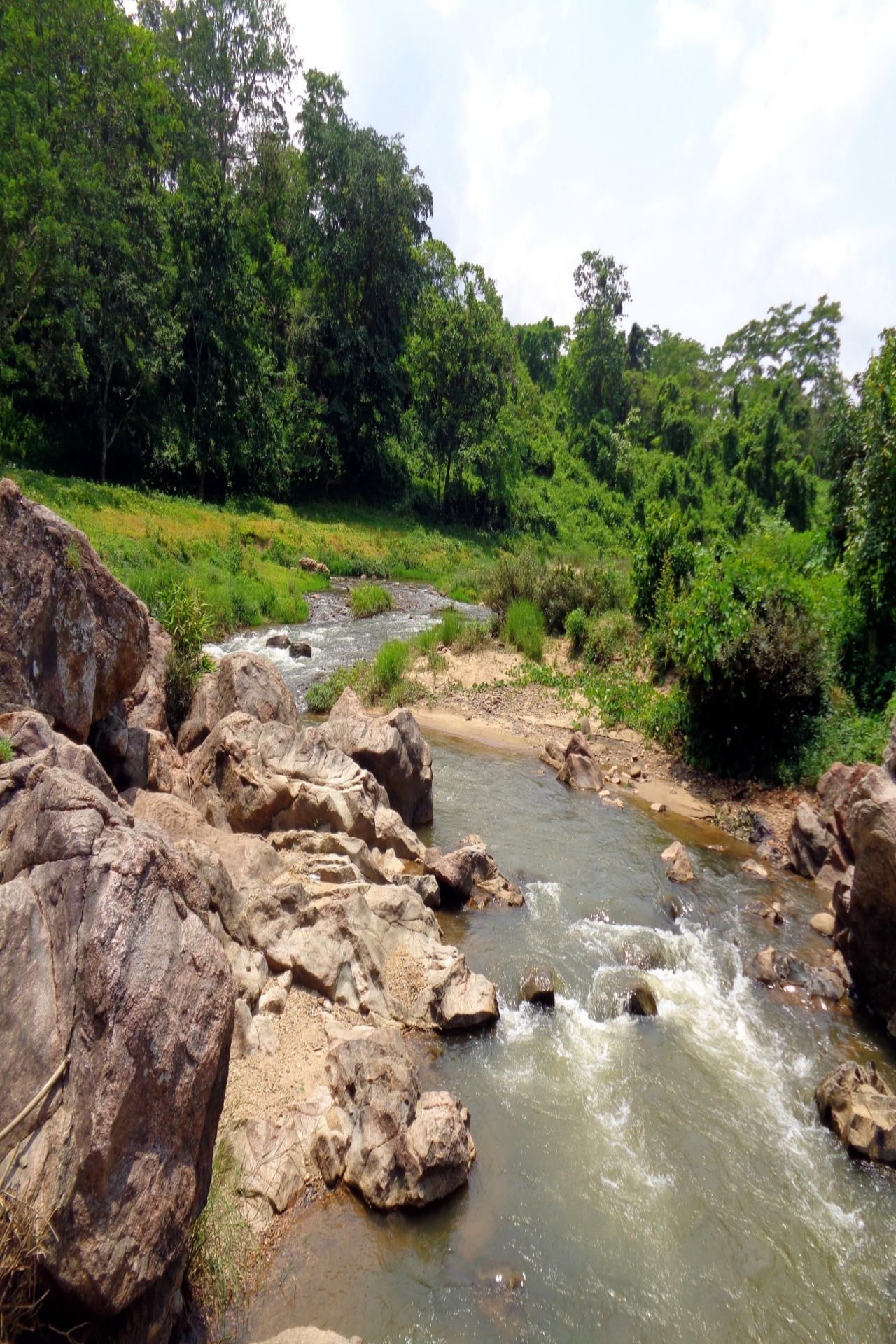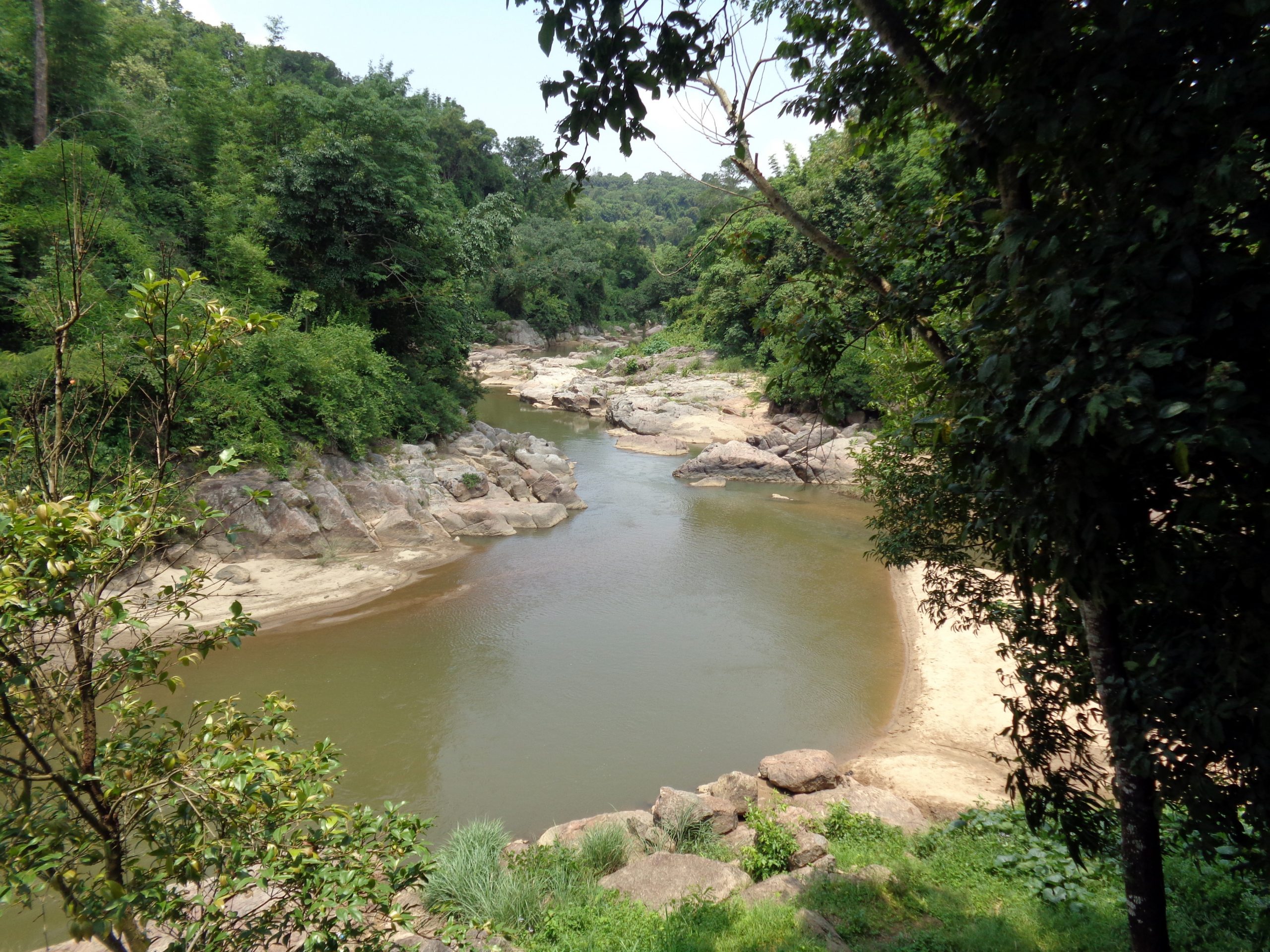 Winter time is the best to visit Chibragre and it allows you to explore the surrounding terrain. Follow some of the trails in the forest and marvel at the rich flora. Bird watchers will have a ball if they enter the interior forests, especially in the early mornings when the local fauna is most active. A view point at the highest point near the picnic spot gives you a commanding view of the rivers and surrounding forests.
Our Location
Address :
Rongram Block, West Garo Hills
Opening Time :
06:00 AM – 06:00 PM
Tourism Officer Contact No :
+91 9612266199
Email Id :
info@meghalayatourism.in