WEST GARO HILLS
Aminda Rangsa Art Village
LOCATION
Aminda Rangsagre Village, West Garo Hills
NEAREST TOWN
Tura (20 Kms away)
THEMES
Traditional Skills, Art, Wood Carvings, Sustainable Living, Local Lifestyles, Sightseeing
TRANSPORT
Guwahati Airport: 216 kms
Shilong Airport: 322 kms
Guwahati Railway station: 232 kms
A haven for art lovers amidst the pristine environment of the
Garo Hills – wood carvings, the rustic life, and more……
The Garo Hills of Meghalaya are synonymous with expansive wilderness areas and lush, green scenery. Tucked in the western part of these immense forests, Aminda Rangsare is making a name for itself amongst art and sculpture enthusiasts.
The village is famous for it's wood and stone carvings, the work of its most famous artist Handum Marak. Marak's installations celebrate the rich motifs and practices of Garo culture. Everywhere you wander in this village, you will run into a special piece of intricate design, created out of locally-sourced and abundantly available materials. From abstract representations and detailed statues to the celebration of local wildlife, there is a lot to witness in this artistic journey. You will also get to marvel at the Garo huts, made from cane and timber – known for their simple and endearing aesthetics.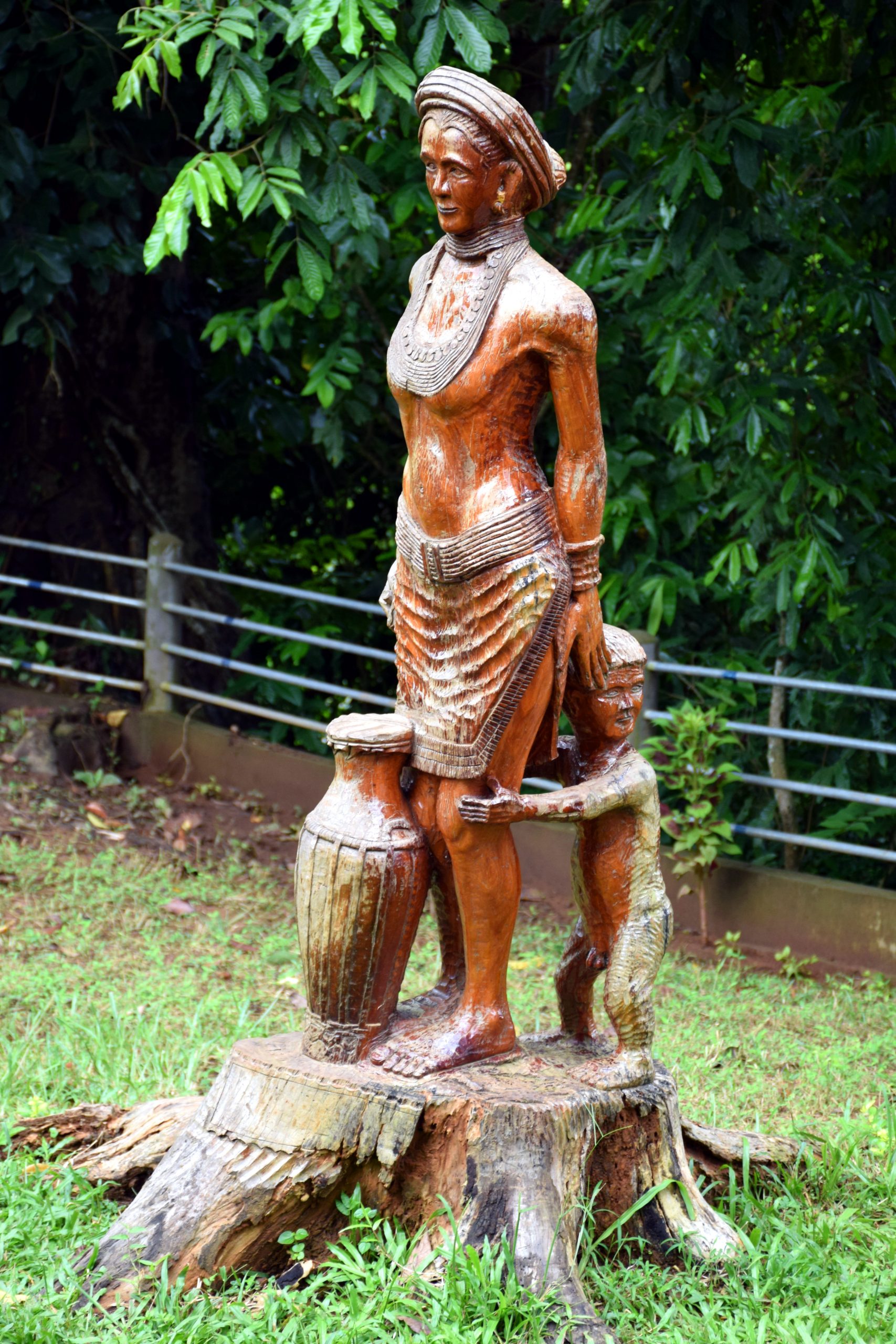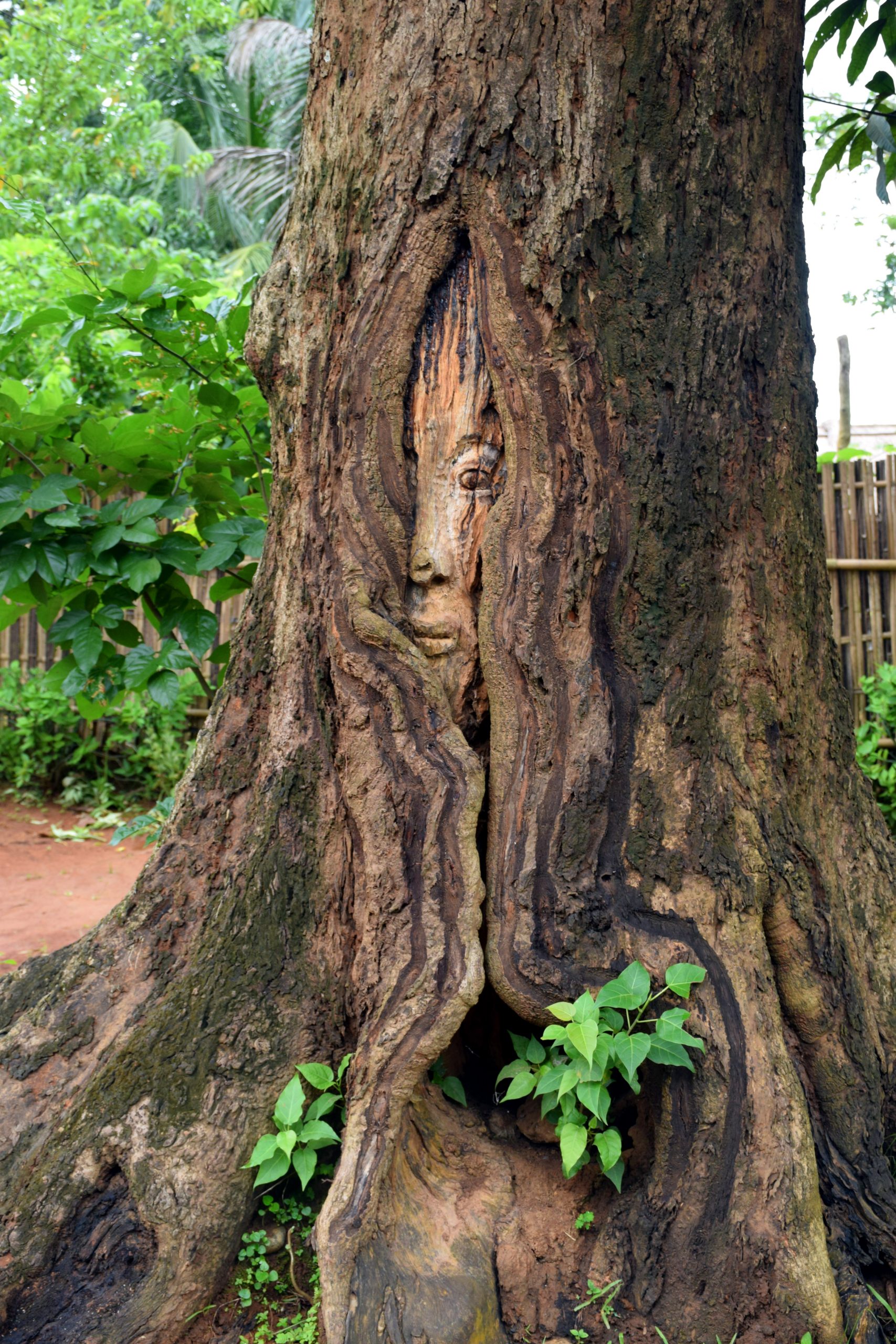 The world over, there are parks and spaces dedicated to art installations, but very few will be as serene and beautifully isolated as this village, approximately an hour's drive away from Tura town. The village's population is less than 200 and it is known as one of the most enterprising and cleanest villages in the region. Aminda Rangsare, apart from being a delight to art lovers, provides a great example of a sustainable lifestyle by utilizing traditional building and living practices – a must visit for the conscious and modern traveller.
Our Location
Address :
Gambegre Block, West Garo Hills
Opening Time :
06:00 AM – 06:00 PM
Tourism Officer Contact No :
+91 9612266199
Email Id :
info@meghalayatourism.in