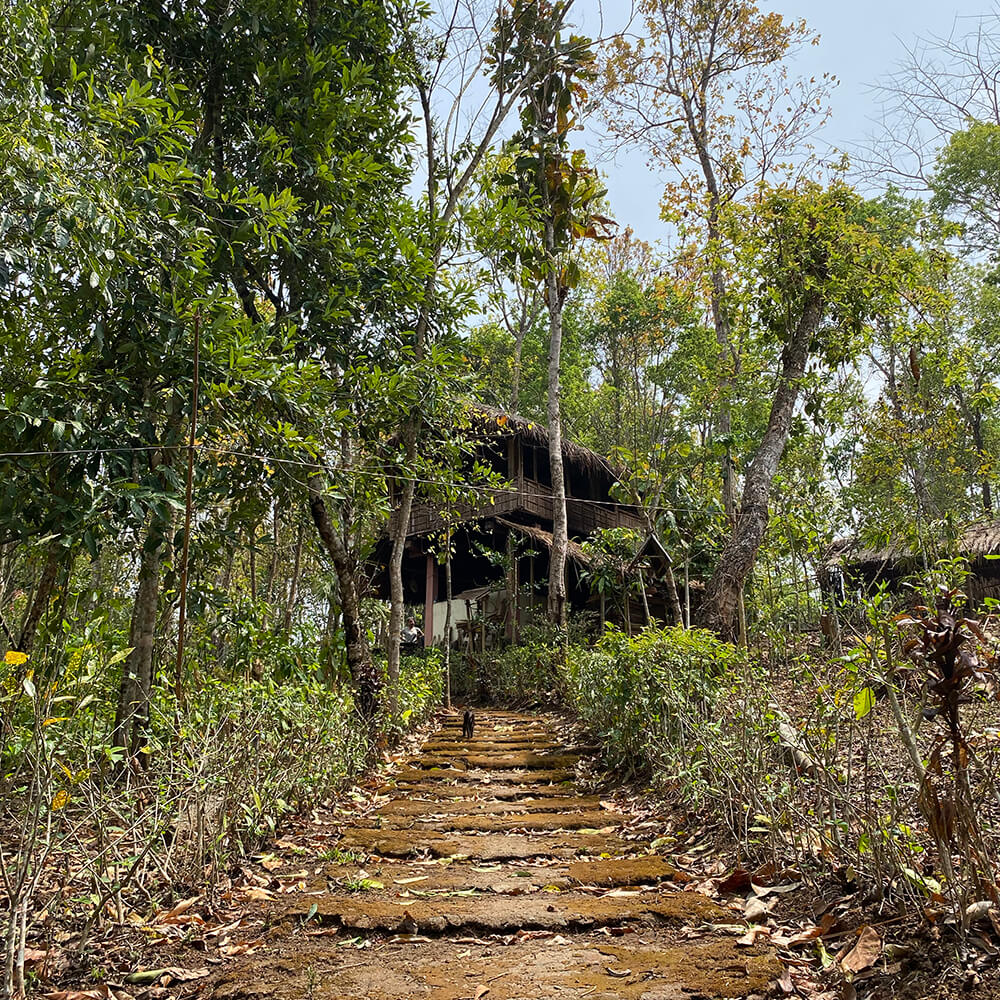 UMDEN-DIWON
RI-BHOI DISTRICT
Experience Title : Eri Silk Village
The Eri Silk Village of NE India, is a small village located in Ri-Bhoi district. Take a cultural tour through and experience the lush greenery, local cuisines and choose your pick of vegetables from the kitchen gardens outside the 'Traveller's Nest' eating joint.
Duration : 8:00AM – 6:00PM
Distance from Shillong : 73.8 km
No. of people : 10
Language (Host) : English & Khasi
Price : INR 1,000/- per person
By shared vehicles/hired vehicles
Name : Umden Traveller's Nest
Price (per night) : Rs 2000 per night
Complimentary breakfast
Parking Facilities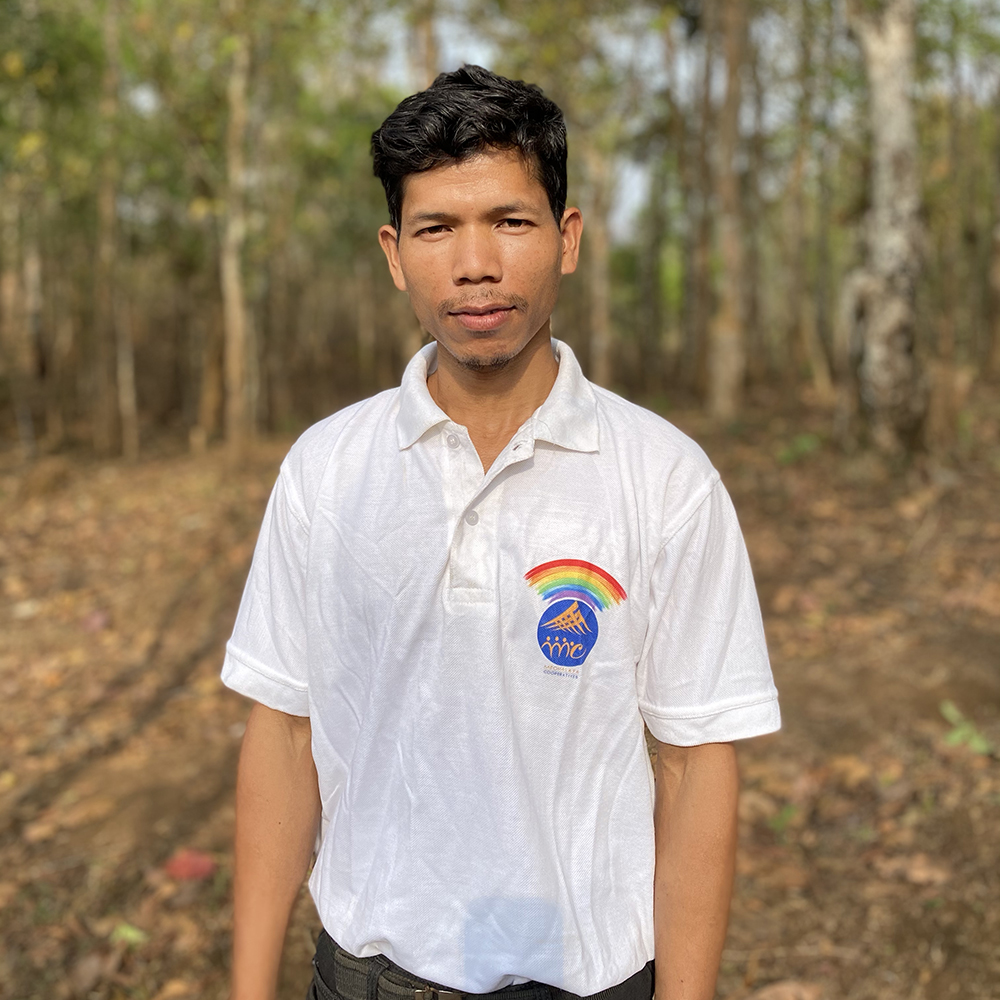 Experience hosted by : Polish Kyndait
Know your host : I have been a tour guide for 8 years now. I have always tried my level best to make the trip as fun and knowledgable as much as I can. I have received several comments from the tourists who have visited this place and they have also described me as praiseworthy, loyal, knowledgeable and helpful.
Contact number and email of Host:
Phone No. : +91 8730925812
Email ID : polishkhymdait83@gmail.com